Attorney at law Joshua Francis is now a patient at the Princess Margaret Hospital (PMH) nursing a stab wound to his back.
According to reports reaching Nature Isle News (NIN), Francis the former parliamentary representative for the Roseau South constituency and also former deputy political leader for the opposition United Workers Party (UWP) was stabbed in the neck by a known female individual.
On arrival at the PMH, NIN was told by the doctor that Francis was "stable and was not able to see visitors."
Meantime, Police Public Relations Officer (PRO) Inspector John Carbon released a statement to the media stating that the police are investigation a stabing incident which took place in Belfast Mahaut today March 24, 2021 at about 11.20am.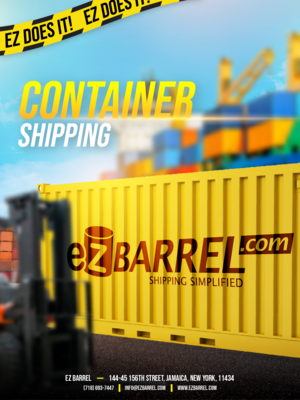 "Joshua Francis an attorney, who resides at Belfast Mahaut sustained a stab wound to his right shoulder blade region allegedly inflicted by a female at his residence. He was transported to the Mahaut Health Center where he was treated and then transported to the Dominica China Friendship Hospital where he is being treated and is presently in a stable condition. One female is being sort by the police in connection with this stabbing incident," Inspector Carbon stated.