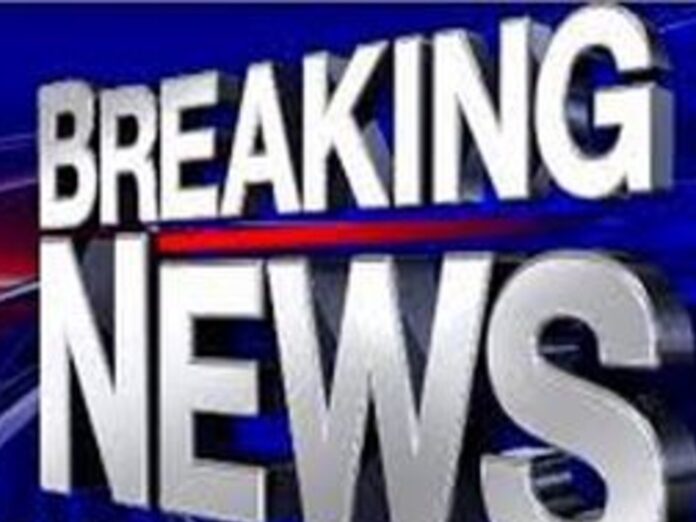 Police have been called in as investigations into a major seizure of firearm and ammunition were discovered at the Woodbridge Bay Port in Fond Cole on April 7, 2021.
According to information reaching Nature Isle News (NIN), a barrel containing five firearms and ammunition was discovered when a customs officer was searching the said barrel.
Reports are that so far, one individual has been picked up and is presently in custody assisting the police and customs in their investigations.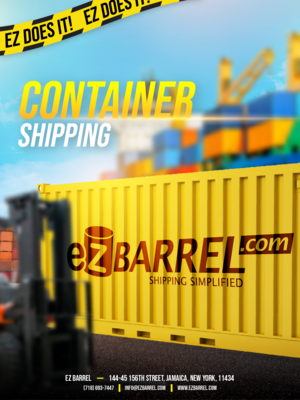 NIN will bring you more information when it becomes available on the matter.