Police are investigating a murder in the Stock Farm community. According to information from the police, the body of a female was discovered with multiple stab wounds in a house.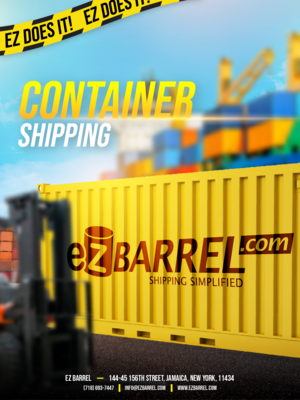 Members of the Criminal Investigations Department (CID) were at the crime scene moments ago and the body removed and taken to the Princess Margaret Hospital (PMH) and officially pronounced dead by a medical doctor.
No arrest has been made. The police are continuing their investigations into the matter. Nature Isle News (NIN) will bring you more details when it becomes available.