The Dominica Football Association is set to name a new head coach for the senior men's national team. The new head coach will take over from Trinidadian Rajesh Joseph Latchoo who left the position in August 2022 after a five-year stint. 
In August of this year, DFA President Glen Etienne hinted that the new coach would most likely be a national of Dominica. The new head coach is expected to lead the team in its final Nation League game against St. Lucia in St. Lucia in March 2023. 
Nature Isle News has been reliably informed that Ellington Sabin is the man tipped for the job and will be in charge of the outfit for the match against St. Lucia. Sabin, who hails from the community of Portsmouth, served as assistant coach to Latchoo since 2017. Well-placed sources have indicated that Sabin is very familiar with all the players and would have learned a lot from his predecessor. Sabin coached Premiere League Club Portsmouth Bombers FC for a number of years. 
In his five years at the helm of the team, Latchoo was able to command the respect of the players and helped elevate football on the island. However, his record in regional competition was not what he would have hoped for. In a total of 18 games in charge, he was able to win 5 games, drew 4, and lost nine games. 
The announcement is expected to be made at a press conference today from 10 am at the Football House at Bath Estate.
Meanwhile, the final preliminary game of the 2022 President's Cup came to an end last evening with a victory for Belfast Estate Mahaut Soca Strikers FC at the Stockfarm Sports Complex. Yhan Timothy and Francis Luke scored one goal each to secure a three-goals to-two win over All Saints FC. The other goal came via the own goal route. Olcolocha Kevin and Renard Malbranche with one goal apiece scored for the losers.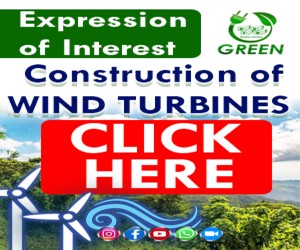 A total of 16 clubs will now advance to the knockout stage of the competition.