Black Diamond has made a come into the calypso arena and has gotten the nod from the judges into the next round.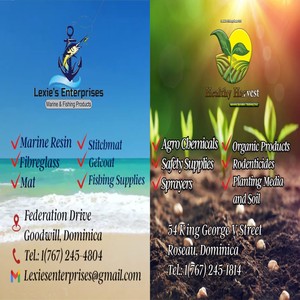 He is among a list of experienced campaigners which includes Soul Puss, Trendsetter, Intruder, Haxey, De Healer, Triumph, and Jenius.
Newcomer Mystrie with her popular piece "Coca sticks" also Mighty D with "we bawling"
Explosion, Myka, Ridge, Lady Esse, and Shanice are the others through to the next round of competition.
The reserves are Mighty Omee, Luscious, and Inciter.