A Portsmouth man with a history of mental illness has been charged with the attempted murder of a 48 year female of Chance Portsmouth.
Tyrone Sylvester of Lagoon Portsmouth appeared before a Roseau Magistrate on April 15, 2021, where the charge was read to him he was not required to plea since the matter is indictable and will be tried before a judge and jury.
Reports are that on April 12, 2021, Sylvester at Harbour Lane, Portsmouth inflicted multiple cutlass wounds on 48-year-old Annie Peters of Chance Portsmouth.
When he appeared before the court, the prosecution informed the court that he has a history of mental illness and as a result, the court sent him to the Psychiatric Unit where he will be kept for evaluation for two weeks before reporting back to court.
Peters had surgery and is still a patient at the Dominica China Friendship Hospital, she also has a history of mental illness.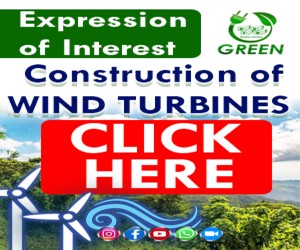 The mater was adjourned to August 10, 2021.