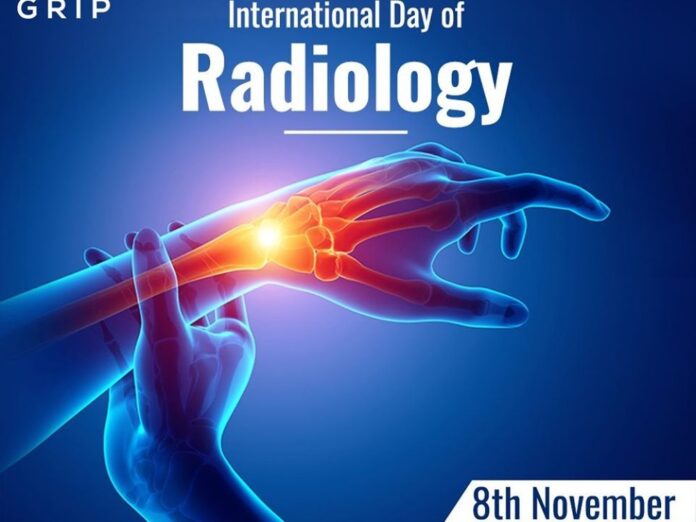 Roseau, Dominica, November 07, 2022 – The Diagnostic Imaging Department of the Dominica China Friendship Hospital, DCFH, will join the international community in observing the International Day of Radiology on Tuesday, November 08, 2022.
A week of events, starting on Monday, November 07, will include: Continuing medical education on the use and misuse of ionizing radiation, The History of XRays: Then vs. Now, and Patient Preparation for Imaging Procedures.
The 8th of November is patient interaction day where patients will get to ask questions and interact with staff outside of what they normally would. Coordinator of the Imaging Department at the DCFH, Genise Pascal- Ferrer Iglesias, says the radiology services offered at the island's main hospital have come a long way with the introduction of Magnetic Resonance Imaging (MRI) for which patients had to travel elsewhere in the past.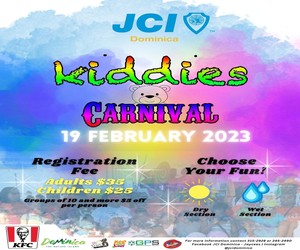 There has been an increased demand for the department to meet the needs of our Dominican population as we now have a larger volume of available specialist medical officers on the island. This has sometimes created delays in access, however, we are continually strategizing and seeking ways to meet those demands. Increased staff availability and the operation ability of our services are significant areas that have received attention in the past few months.
The Imaging Unit offers plain x-rays of all parts of the body, special x-rays by the use of fluoroscopy, a wide array of ultrasound services, CT scans whether plain or contrasted studies, and plain MRI studies. Mrs. Iglesias reiterated the DCFH's mandate to provide quality client care to its patients and says the Unit is always looking for ways to improve its care delivery.
World Radiology Day will be celebrated under the theme: "Radiologists and Radiographers supporting patients".