Derby Boys FC has registered its first win in all competitions of the 2022 football Season. After going winless in the DFA Patrick John Cup, Derby Boys FC picked up their first win when they took on Itassi United FC at Benjamin Park in Portsmouth on Tuesday evening in the Dominica Football Association President's Cup. 
Alyan Christopher and Marvin Leblanc netted one goal each in the two goals to-one victory. Dunstan Joseph scored the lone goal for Itassi United FC. 
The other scheduled encounter between DS FC and Connect 767 East Central FC had to be postponed. The postponement was due to the fact that insufficient match officials were present.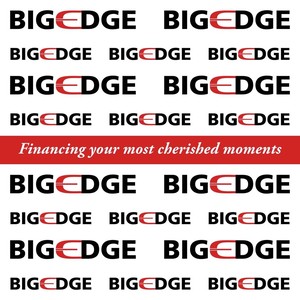 Meanwhile, Exodus FC has been awarded three points and three goals for their encounter against All Saints FC. The matchup between the two clubs was blown off prematurely on September 22nd, 2002. The proceedings came to a halt in the 87th minute of play with the score at two goals to all. All Saints protested a penalty awarded to Exodus FC and as a result, they walked off the field of play, forcing the referee to call off the game.  
The All Saints FC has been suspended from all activities organized under the auspices of the DFA pending a disciplinary hearing.