Members of the JCI movement in Dominica and the regional community is mourning the loss of one of its members Terry Raymond who passed away today after a long battle with illness.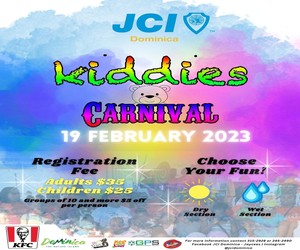 Terry Raymond was also actively involved in youth work and served as President of the National Youth Council of Dominica. He was employed at the Youth Development Division for many years.
To his wife, children, and his extended family we at Nature Isle News (NIN) extend our deepest condolences.