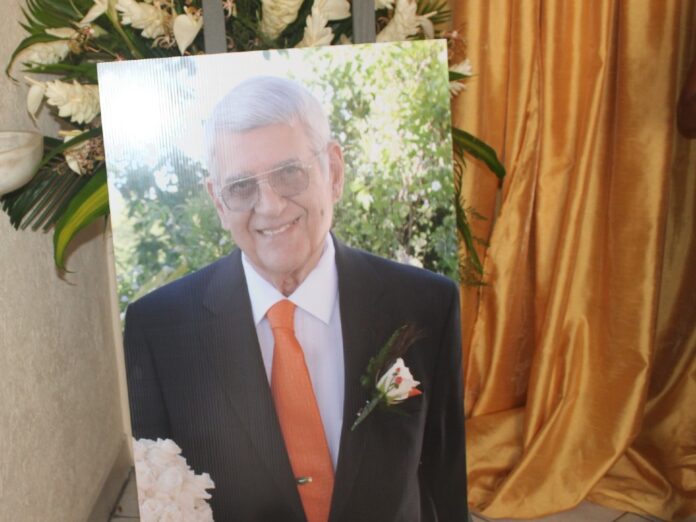 Excerps from the eulogy of the late Louis Nicholas Gabriel September 10, 1936- May 14, 2022
Louis Gabriel, whose name became synonymous with "Coca-Cola" in Dominica, after five years of apprenticeship under the watchful and naturing eyes of his mother, took over the fledging business in 1967 following his mother's death. He was the youngest.
Louis Gabriel was a man of great resilience and determination within the business sector in Dominica, a visionary with a heart for Dominica, but more so a heart for the poor! His success translated through good corporate citizenship to the many causes that were aided and supported such as sports, national events, carnivals, personal needs and crises, illnesses, and more.
It is therefore not surprising that in 2002, he was awarded the Sisserou Award of Honour by the Government of Dominica.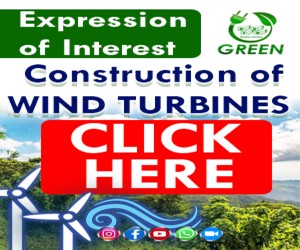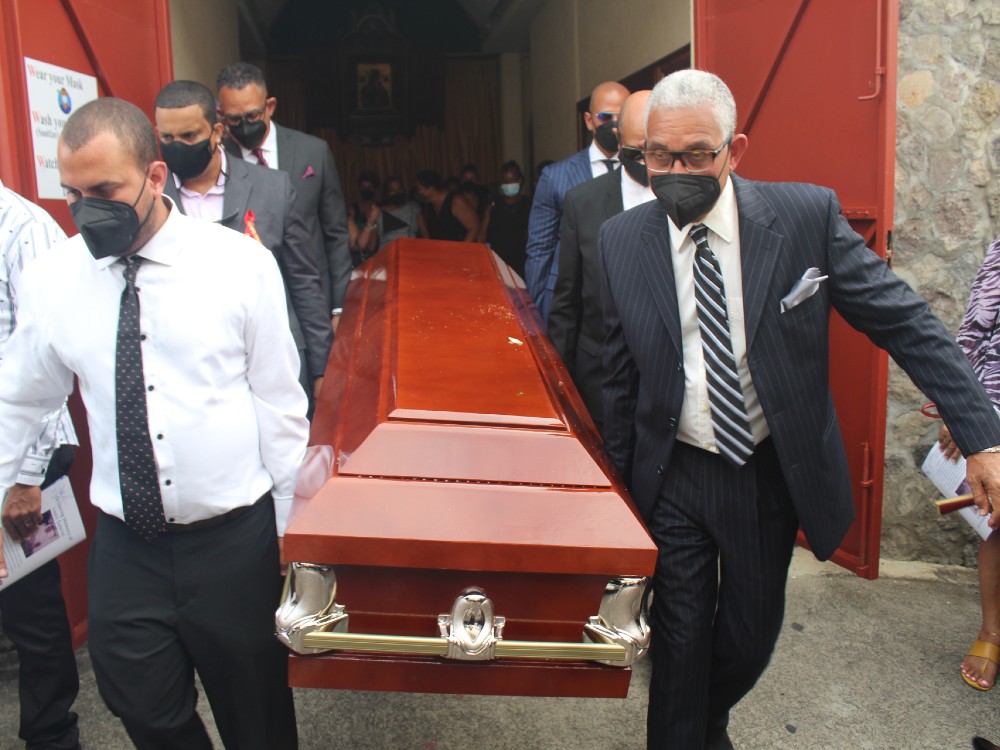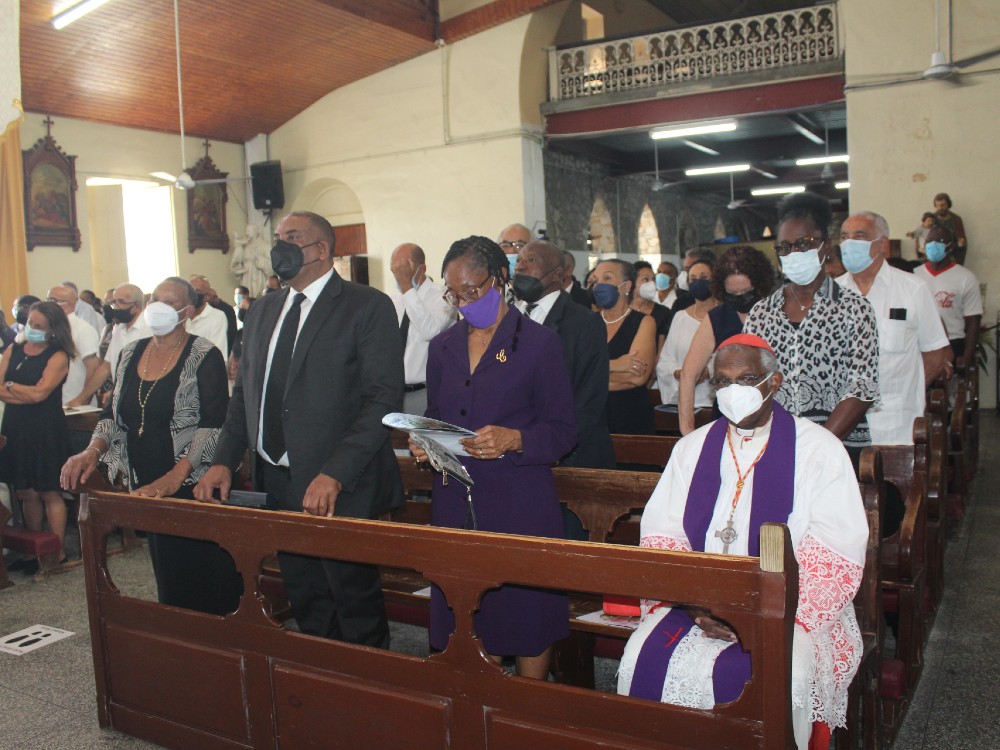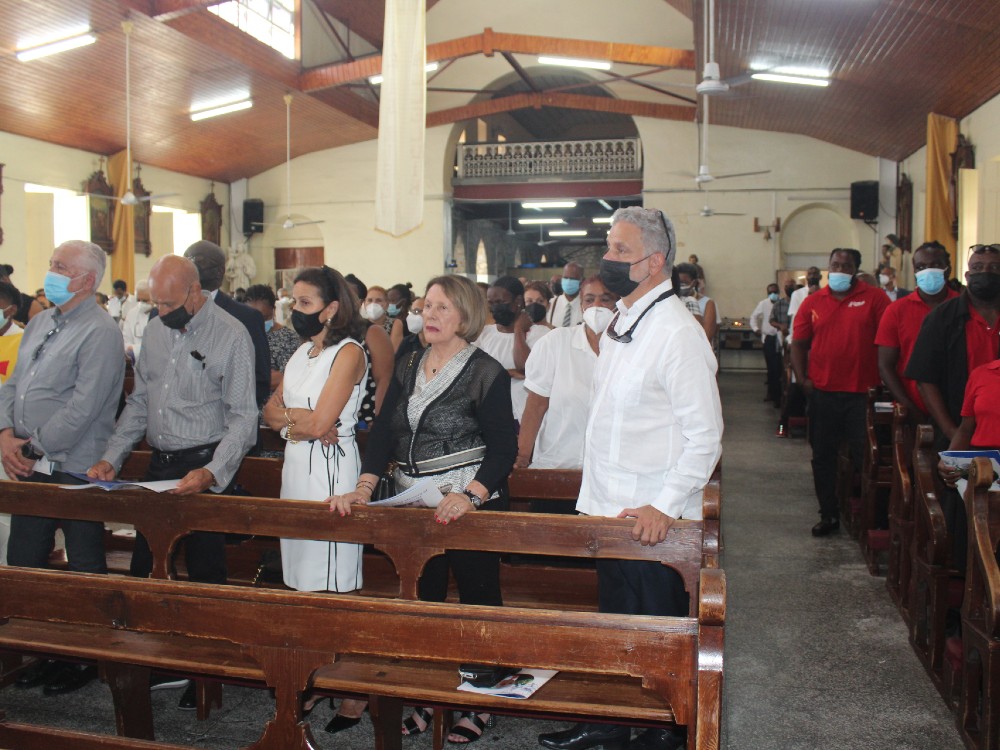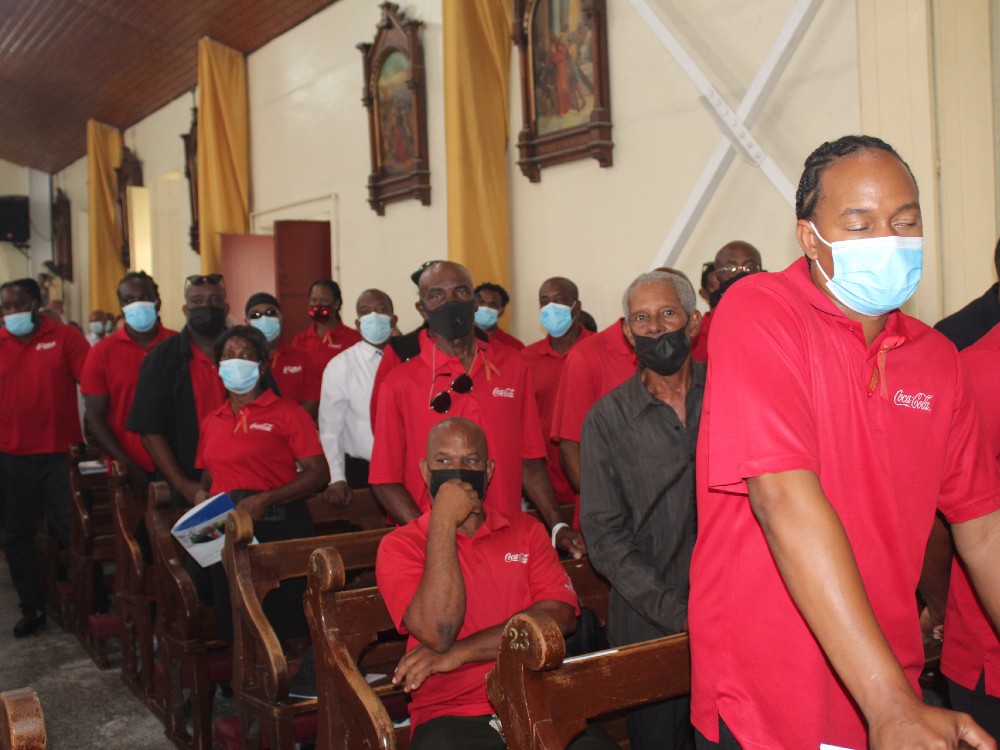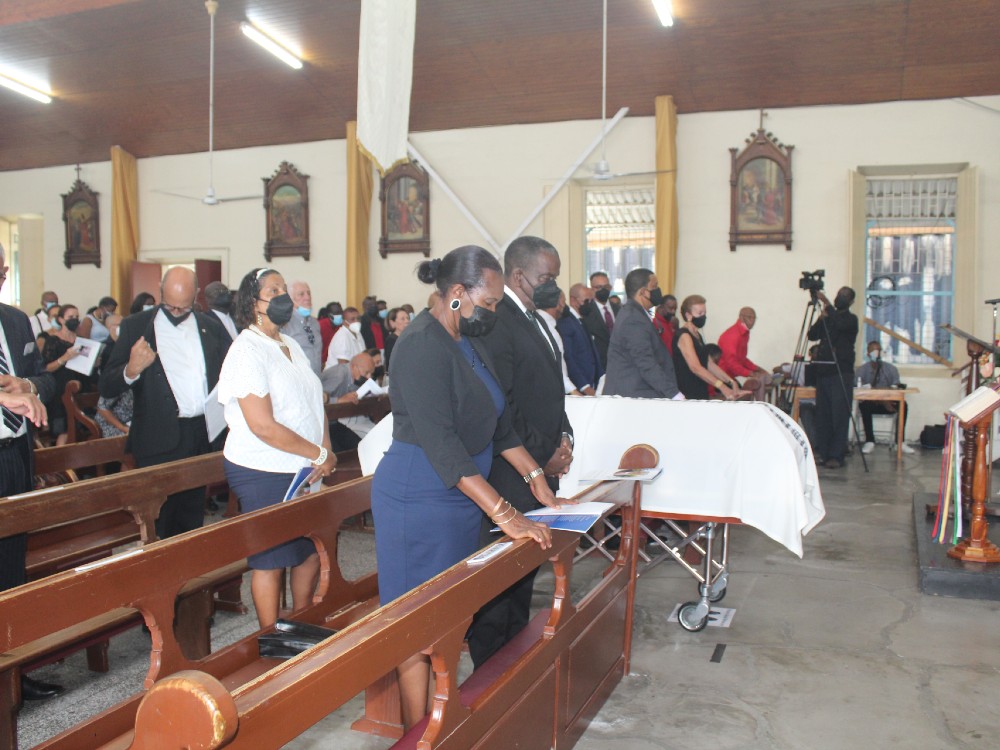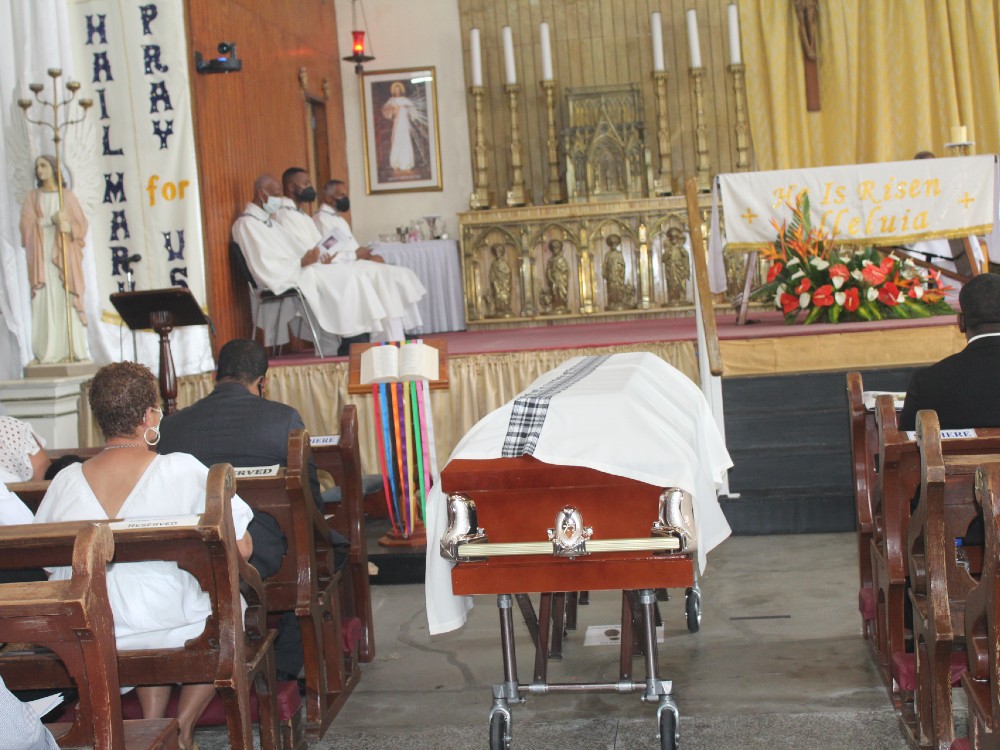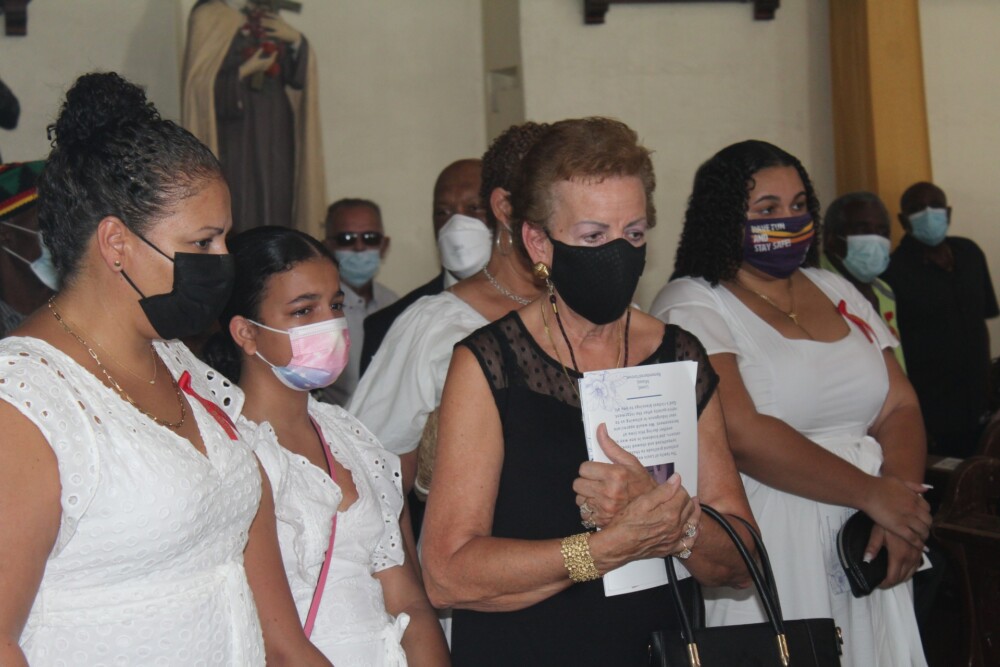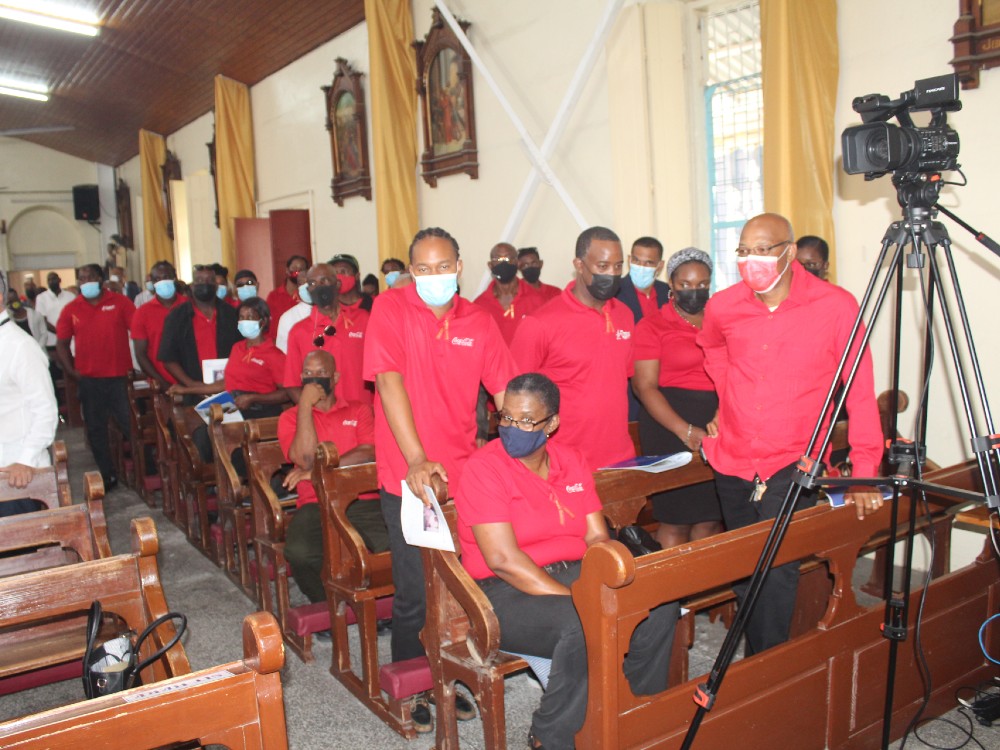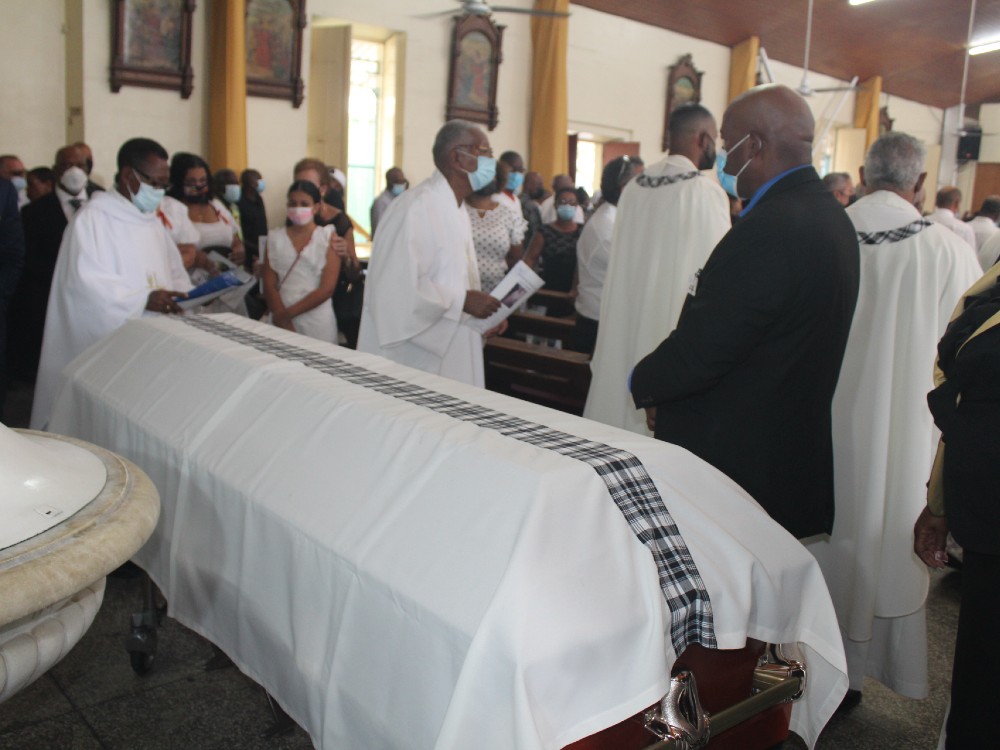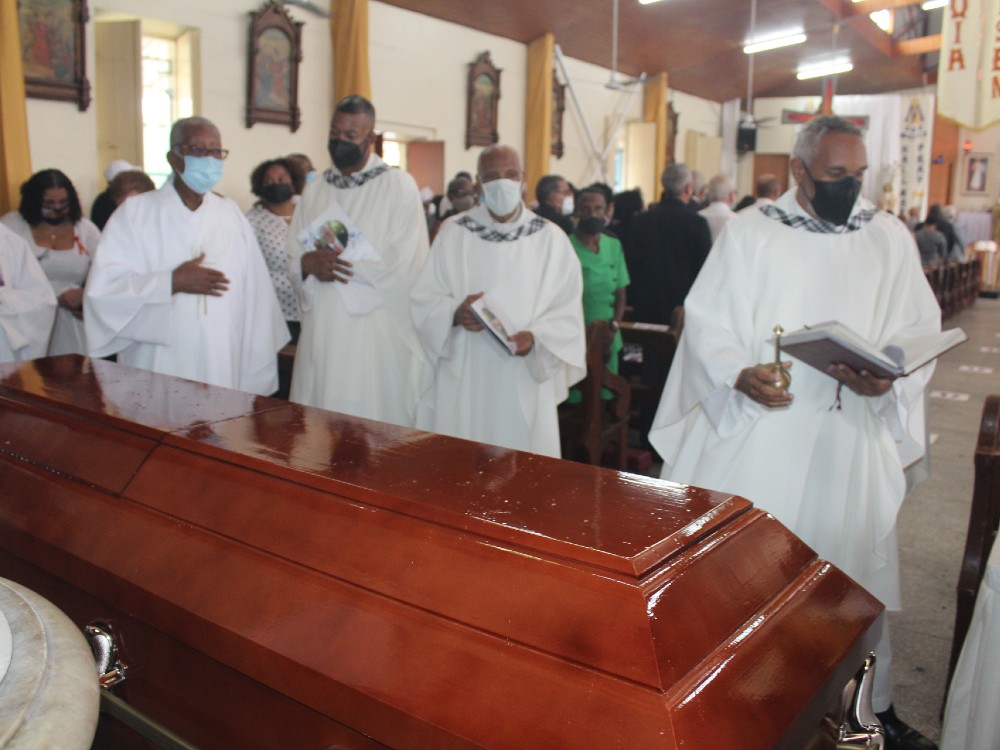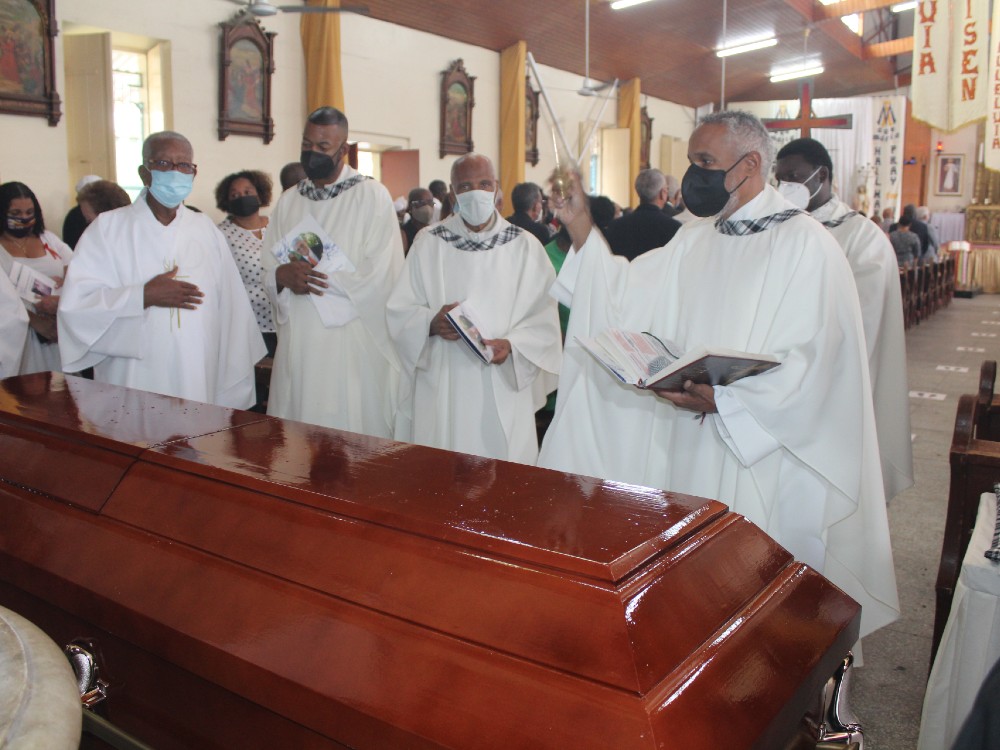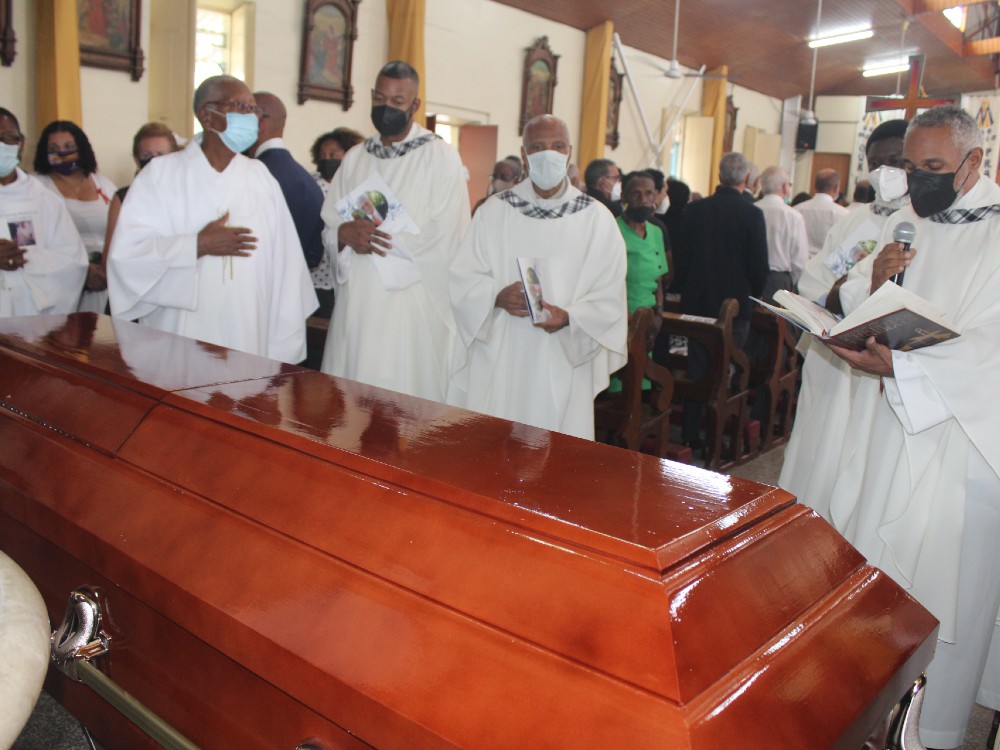 Louis Nicholas Gabriel was a proud Dominican whose faith was tested again and again. It produced a man of pure joy that operated with unbreakable perseverance. Sadly, the only thing that (Uncle) will take with him is his generosity. Life does not call on us to emulate his resume; but rather, to emulate his character and his example as a human being.
To honour his legacy, it is my wish and hope, that we do more than consign him to the history books. I hope we recommit ourselves to being a nation where his legacy molds the youth.
Virtuous and charitable is often how Uncle was described. Father Celsus, in a note to my aunt, said he was 'charitable to a fault". There isn't a religious, social, or political institution that did not benefit from his empathy and charity. Uncle rarely, if ever spoke of his philanthropic work. He hated fanfare and notoriety. He never let his left hand know what the right hand was doing. He truly did live scripture. Uncle was particularly faithful in his financial contributions to the Catholic Charismatic Renewal and to the Diocesan Fathers Pension Fund.
He taught us to pray. I remember our evening call to prayer. No one was excused. We knelt around his and aunty's bed for nightly prayers. My devotion and admiration of the Blessed Mother come from him. He said the rosary countless times a day-even when driving we could hear him mumbling the words while rolling his rosary ring.
Those who may recall how narrow the roads to Trafalgar were previously can well imagine the many accidents we were spared.
Like John the Baptist preparing the way, like those Old Testament prophets speaking truth to kings, Louis Nicholas Gabriel did not hesitate-he keep on persevering. His mission was to make a difference in the lives of those he lived among. The people of the Roseau Valley and in particular the villages of Trafalgar and Silver Lake, can attest to that fact. His mission was to bring about change, to improve the lives of his countrymen and especially those in his community.
For Uncle, education was extremely important. At home, he ensured that we all strived to reach our full potential. He was practical and brutally honest.
Louis Gabriel, Mr. Gabriel or Uncle Louis as he was affectionately called by so many was a living archive. His long-term memory was "impeccable."
An honest and humble man, deep in faith Louis Nicholas Gabriel-Funeral Mass was at the Roseau Cathedral Chapel and Interment at the Roseau Catholic Cemetery.
REST IN ETERNAL PEACE