Dominica's Health Minister Dr. Irving McIntyre said that recent research has shown that the move by some countries to put the AstraZeneca PLC vaccine on hold is "unjustified".
Many European countries, including Germany, France, and Italy, suspended the vaccine's use over the past week following reports that people who had received it developed rare blood clots, and some had died, further slowing Europe's already sluggish vaccination rollout.
But in answer to questions from the media at a Cabinet press briefing Dr. McIntyre said "geopolitics is at play in the matter."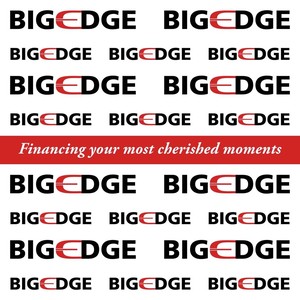 "You have to look at the geopolitics and the vaccine diplomacy…the UK medical Association found that the move was not justified. Some vaccines are manufactured by China, India, UK and also the USA so you have to look deep into that," he said.
He explained that the economics of the vaccine rather than the research is playing a key role in the "vaccine diplomacy."
"We are safe with our AstraZeneca vaccine, we have nothing to worry about our vaccine and it has shown that it is safe and there is no significant research to say that the blood clots are related to the AstraZeneca vaccine," Dr. McIntyre stated.
That latest issue he said just merely slows down the process of people taking the vaccine.
Meantime, the European Union's health agency said that the Covid-19 vaccine produced by AstraZeneca PLC was "safe and effective" and didn't increase the risk of blood clots, a decision that could clear the way for the resumption of inoculation campaigns that have been halted in much of the region.
The European Medicines Agency (EMA) said that new expert analysis concluded that the benefits of using a Covid-19 vaccine produced by AstraZeneca outweigh its potential risks and inoculations with it should proceed.
EU authorities are hoping the EMA's statement could put a problem-plagued vaccination campaign back on track, although it remains to be seen whether the new analysis will overcome mistrust of the AstraZeneca shot among many Europeans.
https://www.wsj.com/articles/astrazenecas-covid-19-vaccine-is-cleared-by-europe-after-blood-clot-concerns-11616083845