President of the Alternative People's Party (APP) Julius Corbette has announced his immediate resignation from the party.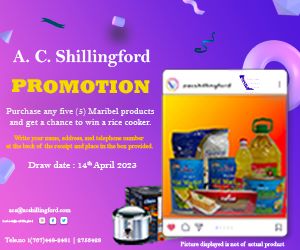 He made that announced on Q95 Hot Seat programme.
According to Corbette, the party had taken a decision "not to contest December 6, 2022, General Elections" however Tahaira Blanchard has taken it on her own to contest against the party's wishes.