PRESS STATEMENT
The Electoral Reform Commission (ERC) on Monday met with H.E President Charles Savarin to discuss the recent political situation in Dominica, including the call for electoral reform, in view of the upcoming elections on 6 December 2022.
Key matters of concern raised by the representatives of the ERC included the bloated voter's list, the failure of the Prime Minister to commit to the reforms recommended by Sir Dennis Byron, the unprepared state of the Electoral Commission, boycott of the election by the recognized political Parties, and the overall state of politics in the country. In addition, the ERC brought to the attention of the President Section 77 of the Caribbean Court of Justice (CCJ) report on the conduct of the 2019 elections which states "….moreover without such free and fair elections, the preambular value of the creation and maintenance of respect for lawfully constituted authority would be fatally undermined. The consequences of such a denial, that a reflection on Caribbean history includes loss of legitimacy, public unrest, and even revolt."
The ERC also stressed the important role and responsibility of the President for the safety and well-being of the people of Dominica. In that regard, the President was asked to seriously consider postponing the general elections until such time that the necessary electoral reforms were enacted.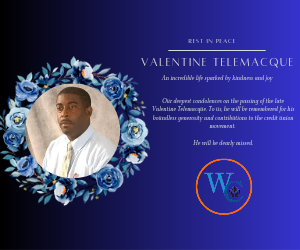 In response, the President noted that he was constrained under the House of Assembly legislation to only offer a one-month extension if he was satisfied that there were sufficient grounds to do so. However, he was not convinced that the necessary reforms could be conducted within the one-month period, during which the election could possibly be delayed.
The Electoral Reform Coalition (ERC) came together out of concerns about the existing political situation in the Commonwealth of Dominica as a result of a decision by the Prime Minister to call general elections without the necessary electoral reform that the nation has been demanding for more than a decade. The ERC is comprised of representatives from the opposition parties (UWP and DFP), National Joint Action Movement (NJAM), the Public Service Union (PSU), Concerned Citizens Movement (CCM), Civic Vibes, and other civic organisations.