Former Premier Division league champions Central Cooperative Credit Union LTD Dublanc FC went on a goal spree when they took to the field in their first match of the Dominica Football Association's (DFA) Nation Cup.
At the Benjamin Park in Portsmouth on Saturday, national player Travist Joseph netted the first hat trick of the season as his side made light work of Division One club RC Doctors FC. Royston Fergus and Chad Bertrand all joined in the action with two goals apiece. Shirkel St. Marie and Briel Thomas completed the nine goals to nil drubbing with one goal each.
In the other game contested on Saturday at the Stock Farm Complex, Petro Caribe Pointe Michel FC comfortably defeated LA Enterprises Bombers by two goals to nil.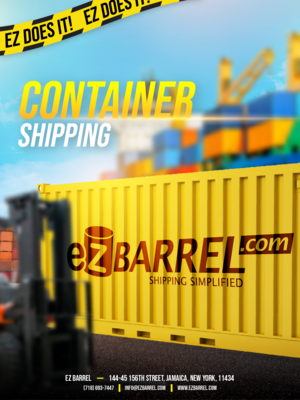 Former national player, Burt Casimir gave his club the lead on the stroke of half time when he converted a beautiful header from a corner kick in the 45th minute of play. Casimir's second goal came three minutes before full time.