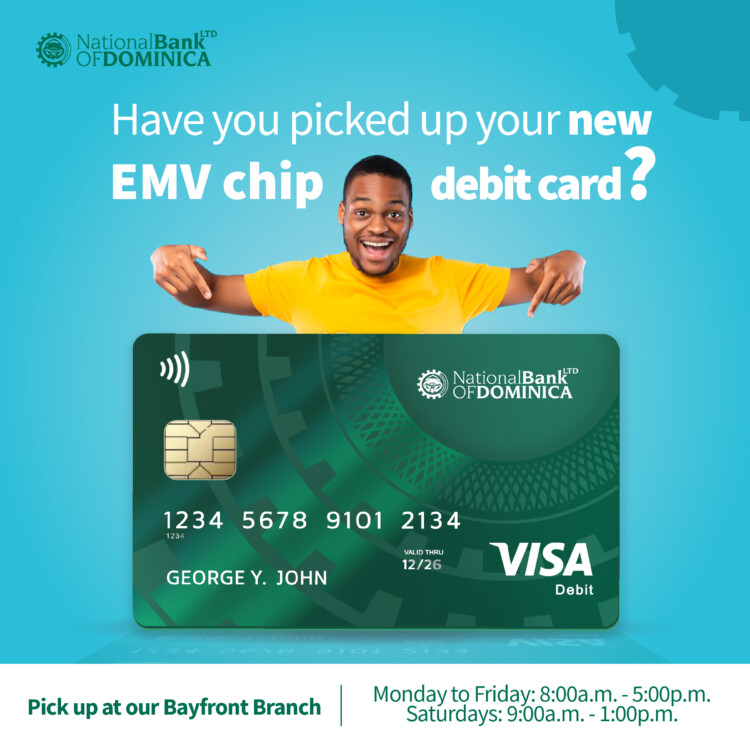 EMV Debit Card Collection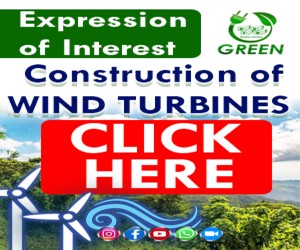 Dated 02nd November 2022
The National Bank of Dominica Ltd. (NBD) informs its customers that distribution of the new chip debit card continues. Customers can collect their chip cards at NBD's Bayfront Branch on the following days and times:
Mondays to Fridays 8:00a.m – 5: 00p.m
Alternatively, customers can request to collect their cards at another Branch – Portsmouth, Canefield or Hillsborough Street – or request to have it mailed to an overseas address by contacting the Bank at:
Customers should bring along the following:
A valid government-issued ID (e.g., passport, driver's license or Social Security card); and
Proof of address (e.g., utility bill, employment letter, bank statement or rental agreement).
NBD hopes to announce its switchover date to the new chip debit card in the coming weeks.
Meanwhile, customers are advised to continue using their old cards. NBD thanks its customers for their continued patience.