Two more clubs have advanced to the last eight of the 2022 Dominica Football Association President's Cup.
On Tuesday evening, Petro Caribe Pointe Michel FC and Blue Waters Bath Estate FC joined five other clubs in the quarterfinal. At Almond Park in Dublanc, Pointe Michel FC defeated LA Enterprises Bombers by six goals to four. Perry Charles and Shamiah Dangleben netted two goals each while one goal apiece came from Marcus Bredas and Randolph Peltier. Davonne George, Keeyan Thomas, Jamie Parillon, and Gabriel Raymond scored for the Bombers.
Over at the Stockfarm Sports Complex, Blue Waters Bath Estate FC secured a comfortable win over Exodus FC. Both goals came from the national player, Marcellus Boney.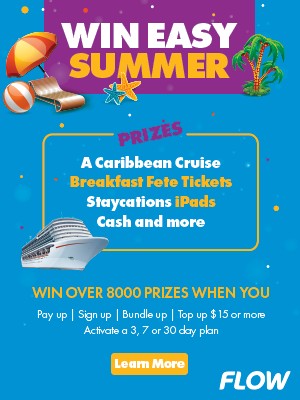 The other clubs that have qualified for the quarterfinal stage are St. Joseph FC, Valvoline WE United FC, Promex Harlem, Sagicor South East FC, and Connect 767 East Central FC. 
The last quarter-final spot will be taken up by the winner in the encounter between Tranquility Beach Middleham United and Central Cooperative Credit Union Dublanc FC.