Just three months after loosing two of its officers, the Commonwealth of Dominica Police Force (CDPF) has been plunged back into mourning following the death of Corporal Stanley Toussaint.
According to reports, Cpl Toussaint who was attached to the Marine Unit of the Coast Guard base died over the weekend at the Princess Margaret Hospital (PMH) he was 44 years old.
Acting deputy police chief Davidson Valarie said Toussaint was an outstanding police officer with 19 years of service.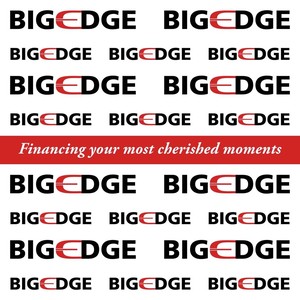 "He served well and we are saddened by his death, we want to at this time extend deepest condolences to his entire family from the Chief of Police, Gazetted Officers, and the other rank and file of the CDPF," he said.
Meantime, Chairman of the Police Welfare Association (PWA) Corporal Jefferson Drigo has hailed Corporal Stanley Toussaint as a hard-working and devoted police officer. "He was committed to his work and will surely be missed, on behalf of the PWA executive, I want to extend deepest condolences to his entire family in this trying and difficult time," Corporal Drigo said.
The PWA he said will continue to play its part and whatever it can to help the grieving family, Drigo stated.