Roseau, Dominica, Wednesday, April 21, 2021-Pottersville resident Mickey Moreau has presented to the Ministry of Health, Wellness, and New Health Investment with a promotional video encouraging Dominicans to take the COVID-19 vaccine.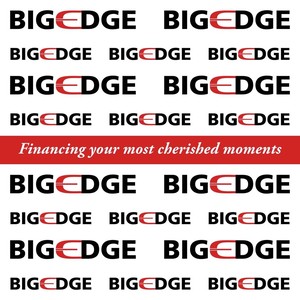 In a brief ceremony held at the Ministry on Wednesday, Moreau made the presentation to the Minister of Health, Wellness, and New Health Investment, Dr Irving McIntyre.
"Whole Wide World is a Mess" is a song written and performed by Moreau himself and calls on Dominicans to take advantage of the vaccines being offered free of charge to all residents.
"This song is in order to encourage Dominicans to follow the protocols that are given by the Health Ministry so that we can get back to normalcy. Now that we have the vaccine available to everyone free, we would encourage you to take the vaccine…[Dr. McIntyre] I must commend you for the work you and your staff and the frontline workers, every one of them, to keep Dominica [at] this level at this moment. So we, the public, have to help Mr. Mac. It's time for them to rest. Let us get Dominica back to normalcy," said Moreau.
Dr. McIntyre indicated that he was pleased by the initiative. He noted that this demonstrates the importance of each individual playing a part in the vaccination drive.
"On behalf of the Ministry of Health, I would really want to thank you for presenting this flash drive with this promotional ad letting people know about COVID-19 and the vaccine and the importance for us as a nation and how it's going to help us get back to normalcy. It just gives an excellent example of how people from all walks of life can come together to fight a common enemy. In this particular case it's COVID-19," Dr. McIntyre commented.
"I think this should really encourage the public to get on board, regardless of whether you are a healthcare worker or not, but we all have a responsibility to help protect our country. It has to be a collective effort…And I think it will go a really long way in getting back to some form of normalcy where we can protect our livelihoods, let alone our health, but our livelihoods as well, which is just as important. "
The song was recorded and mixed by Freddie Nicholas of HomeAlone Studio, while the video was shot and co-produced by John Christian and Ericson "Gremo" Joseph, and edited by Ericson "Gremo" Joseph.
The production was sponsored by Ambassador Dr. Damien Dublin, Dr. Cyril A. Robinson Family Dental Practice, IROC, ACS 7-11, and National Cooperative Credit Union Ltd.