With the scaling down of the hotel's operations as a result of the hardships and crippling effects on the sector initiated by the COVID-19 pandemic, chairman of the Fort Young Hotel Gregor Nassief has revealed that not only staff were affected but top-level management as well.
Earlier this week, the Fort Young Hotel was forced to lay off a further 70 percent of the workforce in addition to the 10 percent that was already laid off in March when the pandemic directly began to affect the island.
In an exclusive interview with Nature Isle News (NIN), Gregor Nassief sought to explain the exact situation which currently exists at the hotel.
"I do not have the exact figure but Fort Young had about 100 persons on the payroll when the crisis first hit. I believe that we had about 10 persons that had just started their employment so they were laid off.
"The approximate 90 persons that we kept, we tried to keep them on the payroll for the second half of March into April. We have now scaled that down and I believe that persons being laid off are 68 or 69. We are continuing with a very small core team to keep some aspects of the operation going," he stated.
According to Nassief, who has a vast knowledge of the hotel industry, those staff still within the employ of the Fort Young Hotel, have agreed to huge cuts including management.
"As the chairman, my salary has been cut to zero. The rest of the management staff that are still engaged are taking between 50 per cent-70 percent pay cut. Even those that are fully employed like security staff have also taken a cut so we are all trying to sacrifice for each other to get through this together. The big question that everyone is asking is how long this is going to last," he further clarified.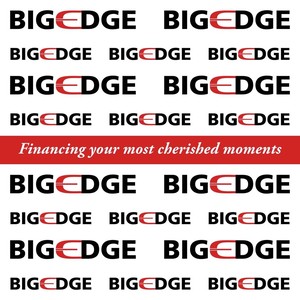 Nassief said that despite the fact that the hotel business has scaled down, some of the overheads have not.
"Just so you know, the annual insurance bill for Fort Young and Secret Bay exceeds EC $800 000 a year. Regardless of whether you are operating or not you have to pay that. So there are a number of charges, fixed expenses that properties are burdened with in a very significant way that does not go away because you scaled down your operations," Nassief, who also owns Secret Bay pointed out.
Presently, the Fort Young Hotel is being renovated at a cost of EC$ 30 million following the extensive devastation caused by Hurricane Maria in 2017. Nassief hinted that as soon as operations are back on track, the workers laid off would be rehired.