Dominica's Prime Minister Roosevelt Skerrit in his independence day address to the nation marking Dominica's 43rd anniversary of independence says that despite the challenges, the government has continued to provide for all of the people, particularly the most vulnerable.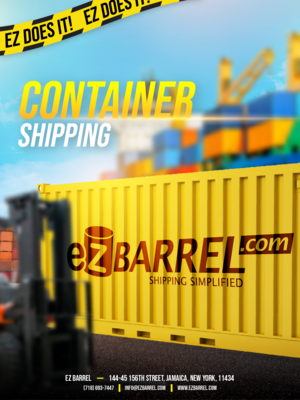 "We have serviced our debt and kept the wheels of the economy turning, albeit slowly and under severe limitations. We have maintained all our social programmes and extended support to people affected by the pandemic. We have met the wages of all
public officers on time, and sent no one home, including our NEP workers," he said.

"In fact, we are fulfilling our commitment to public officers as promised under the collective bargaining agreement agreed with the Unions. We have been innovative in developing other ways to keep economic activity going. This includes creating a safe corridor to allow us to receive cruise ship calls and to allow visitors to return to our hotels, in a safe and managed way.
Despite the constraints, we have also been keeping our manifesto pledges and commitments."
He said that by the grace of God, the government that he leads has managed fairly well, but it must not underplay the effects of this pandemic. "It can be likened to a prolonged global storm which has impacted developed and developing countries alike," Skerrit stated.
He stated that the International Monetary Fund's October 2021, World Economic Outlook, concluded that "Global recovery continues, but the momentum has weakened, and uncertainty has increased." This forecast, combined with the World Health Organisation's caution that the virus will be with us well into 2022, clearly signals that Dominica's economic fortunes will continue to be affected for some time into the future.
"The short-term effects of COVID have been severe, and the long-term effects have not yet fully emerged. This Government will therefore continue to do our utmost to protect citizens and the country while being prudent in our response. We are comforted by the fact that we have not had to battle this disease alone. On behalf of a grateful nation, I wish to express Dominica's deepest appreciation to the friendly nations and organizations which have supported us with test kits, PPEs, equipment, training, medical personnel, and most importantly, lifesaving vaccines in the fight against COVID-19," Skerrit said.
See attached full address. https://natureisle.news/wp-content/uploads/2021/11/Address-by-Hon.-Prime-Minister-Roosevelt-Skerrit-43rd-Anniversary-of-Independence-2021.pdf