Two more clubs have booked their spot in the quarterfinal round of the 2021 DFA Nation Cup.
In the round of 16 action on Friday evening, Exodus FC and Sagicor South East FC both earned their spot in the last eight.
At the Almond Park in Dublanc Exodus FC secured a rare win when they defeated newly promoted Premier Division One club Middle Ham United FC by two goals to nil. Noah Vidal was the informed player as he netted both goals for his club. Exodus was relegated to the Division One League last season.
Over at the Benjamin Park in Portsmouth, two-time defending league champions Sagicor South East FC had to dig deep into their reserves as they secured a come from behind win over Division One club ACS Pottersville Tarish United FC.
National player, Sydney Lockhart scored two goals in his side's three goals to two win. Javid George scored the other goal for South East FC.
Fabio Roberts and Juvan Abraham scored one goal each in a losing effort.
Exodus FC and Sagicor South East FC have now joined Harlem United and Mahaut Soca Strikers FC in the last eight. Harlem United defeated East Central FC while Soca Strikers FC got the better of Police Sports Club.
When the action continues on Saturday, LA Enterprises Bombers FC will travel to the Stock Farm Complex to take on Petro Caribe Pointe Michel FC. This matchup will begin at 3:30 pm.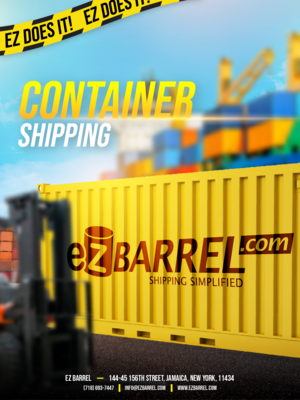 At the Benjamin Park, Division One club RC Doctors FC will come up against Premier Division club Central Cooperative Credit Union LTD Dublanc FC from 4 pm.
On Sunday, in one of two matches, WE United will square off against Busta Warner FC from 4 pm at the Benjamin Park in Portsmouth.
The day's other game will feature Happi Bath Estate FC and LA Starz FC from 3:30 pm at the Stock Farm Sports Complex.