DOMINICA ELECTRICITY SERVICES LIMITED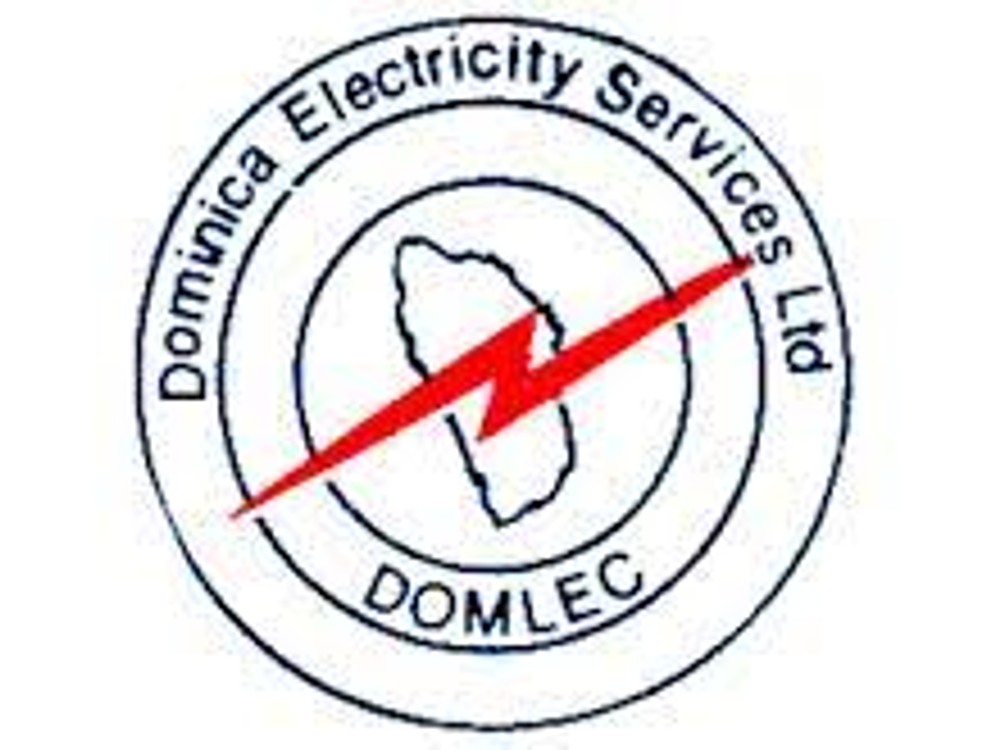 EMPLOYMENT OPPORTUNITY

DOMLEC requires for employment of an individual to fill the position of Business Development Engineer.

Job Summary
The individual will be responsible for Generator Maintenance, Energy Auditing, and Renewable Energy Systems
(installation and studies).
Required Qualification and Education

• Successful completion of a 4-year university degree in Electrical Engineering.
• Must be registered as a practicing engineer with the Board of Engineering (Dominica).
Professional or specialized training and or exposure to:
• Energy Audit Process
• Solar PV Systems
• Renewable Energy and Energy Efficiency Principles
• Renewable Energy Project Evaluation
• Project Management
• Budget Preparation
• High Voltage Testing
Required Experience

Minimum of 3 years industry related experience with considerable exposure to:
• Energy Audit Process
• Renewable Power Generation (Solar PV, Geothermal, BESS)
• Engineering Economics
• Deployment of Power Quality Analyzers
• Performing Energy Audits/Power Quality Analyses

Special abilities/aptitude/skills
The incumbent should possess the ability to:
• Work on own initiative
• Communicate effectively in both oral and written format
• Delegate to and supervise employees/contractors
• Be proficient in the use of tools (software and hardware) required for an energy audit
• Conduct project financial appraisals

Letter of application including resume should be addressed to:
Human Resources & Administration Manager
Dominica Electricity Services Ltd.
P.O. Box 1593
Roseau, Commonwealth of Dominica
E-mail: applications@domlec.dm
The deadline for receipt of the application is October 10, 2022.