Massacre resident Darius Nicholls appeared before a Roseau Magistrate on July 5, 2021, where a charge of attempted murder was read to him and he pleaded not guilty.
According to court documents, on June 28th, 2021 at Carnel, Massacre, Nicholls attempted to murder Kennon Joseph.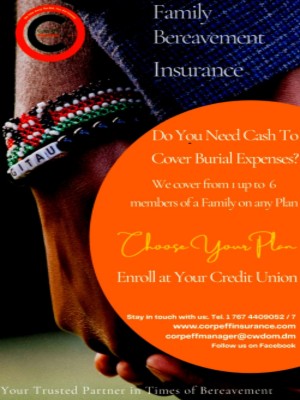 He was not required to enter a plea since the matter is indictable and will be tried before a Judge and jury. The prosecution did not object to bail and the court set bail at $75,000.00 with two sureties.