According to declared results, the Antigua and Barbuda Labour Party won January 18, 2023, general election in Antigua and Barbuda. Prime Minister Gaston Browne will be sworn in today, a national holiday.
His party won 9 of the 17 seats in the parliament at the time of this publication. The main opposition United Progressive Party won 6 seats at the time of this publication.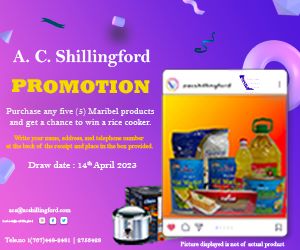 The Barbuda People's movement won 1 seat.
Independent candidate Asot Michael won the hotly contested St. Peter seat. The St. George seat was won by Algernon Watts.
https://antiguanewsroom.com/breaking-ablp-retains-government-by-slim-majority/