Dominica lost another centenarian in the person of Oscar "Popeye" Joseph at the age of 107.
He died today November 4, 2022, at the Dominica China Friendship Hospital (DCFH) where he was receiving medical attention.
Originally from New Street in Roseau (now Kennedy Avenue), Joseph was born on September 2, 1915, one year after the start of the First World War. He never knew his father and grew up with his mother and two siblings in a "bootsham" house.
He attended the Roseau Boys School and then moved on to the Roseau Mixed School.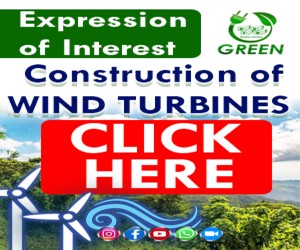 Nature Isle News (NIN) extends its deepest condolences to his family and friends at his passing May he rest in eternal peace.