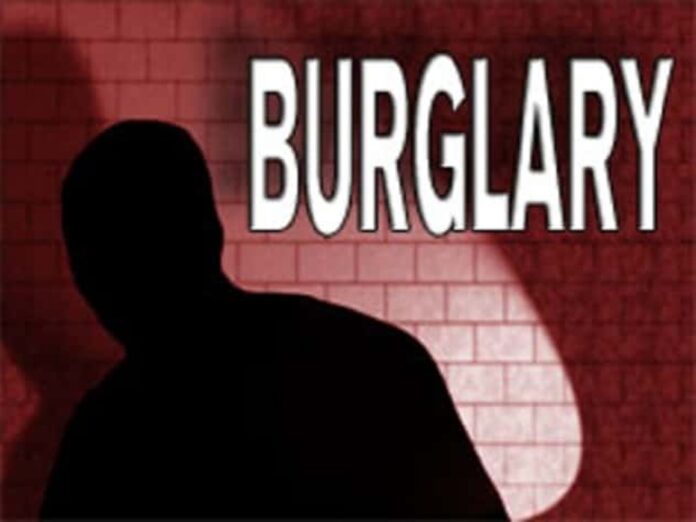 Investigations are ongoing by the police of the Criminal Investigations Department (CID) in Dominica into a burglary at the Magistrate's Court located upstairs Charles Pharmacy on Cork Street.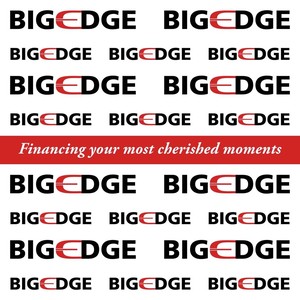 According to information reaching Nature Isle News (NIN), the burglar (s) entered the building in the wee hours of Monday, October 25, 2021, ransacked various offices, and went with several files and a television set.
Police are not saying much at the moment but are said to be following several leads into the matter.
The Court building is not equipped with camera devices.