Aaron Elwin of Giraudel has pleaded not guilty to the charge of "handling stolen solar panels and batteries the property of the Government of Dominica". He was arrested by the police on May 26, 2022.
Elwin appeared before Magistrate Michael Laudat where the charge was read to him.
According to information from the court, the cost of the solar panels and batteries cost $7,445.00
The prosecution did not object to bail but ask the court to impose reporting conditions to the Roseau Police Station every Monday between 7 am and 7 pm and must be of good behaviour while on bail.
Vincent Richards stood as surety for him, and the matter was adjourned to August 22, 2022.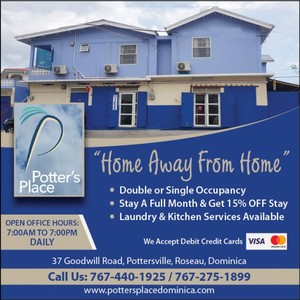 He is represented in the matter by attorney at law Gina Abraham Thomas.