Police have confirmed that the body of Marshall Jean Jacques who murdered his girlfriend Avonelle Charles on December 31, 2022, was found hanging in the heights of Morne Prosper.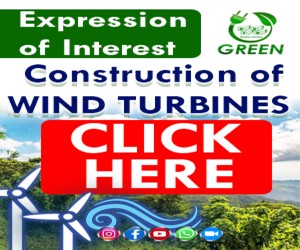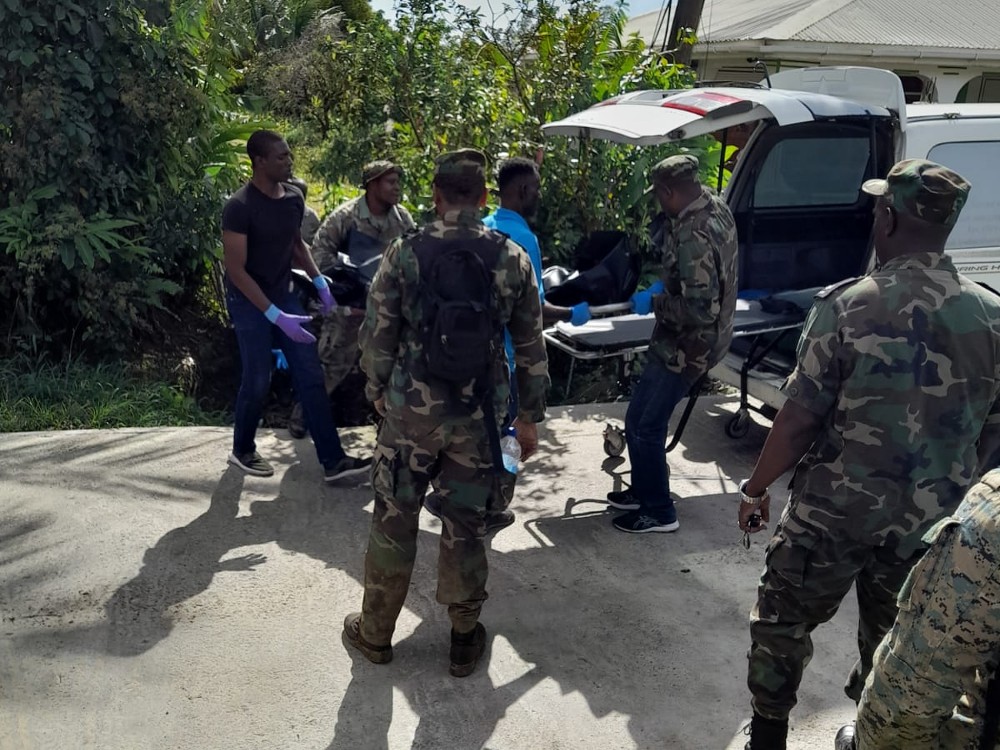 Jean Jacques went missing after the incident and the police mounted a manhunt for him. Reports are that his body was found around midday on January 1, 2023.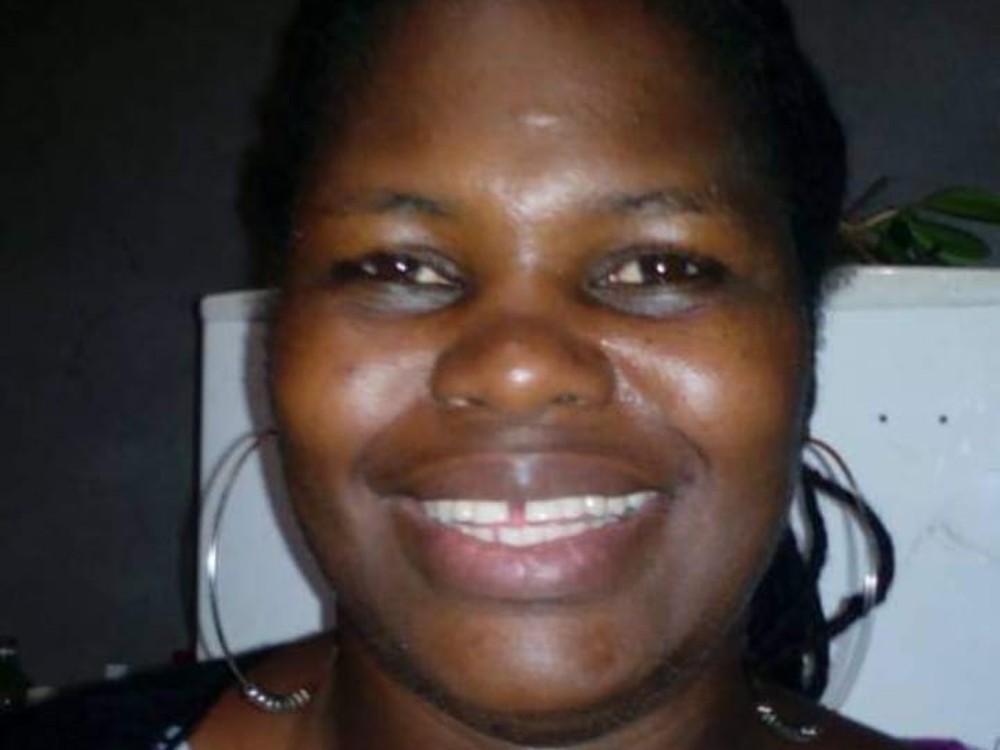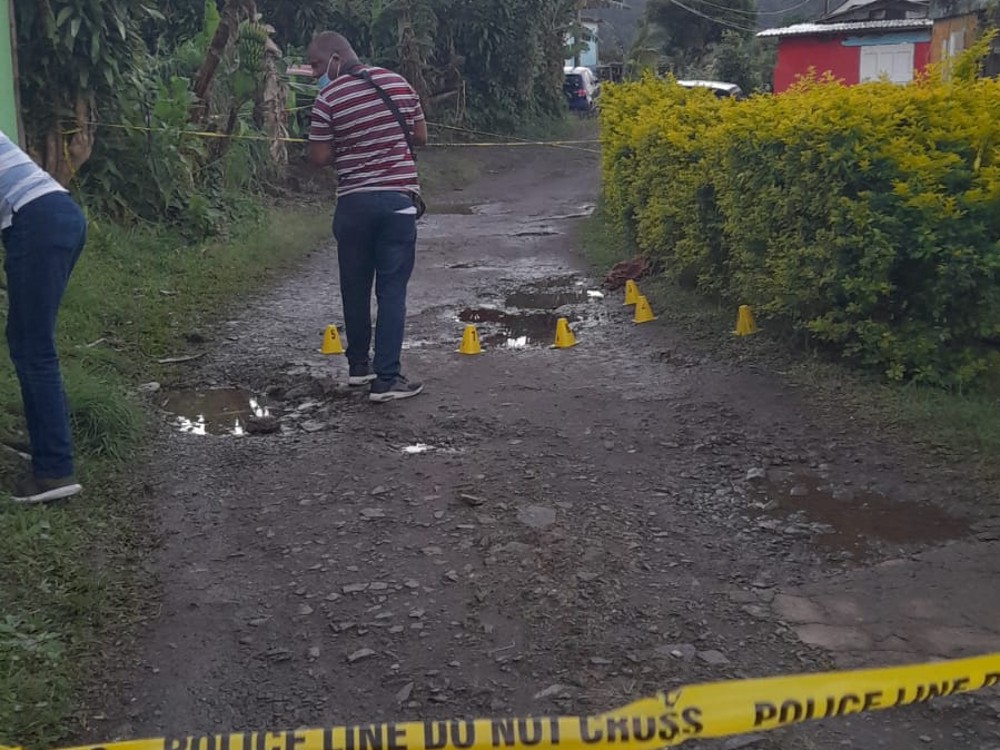 Nature Isle News (NIN) is following that story and will bring you more details as it becomes available.