Police made a major breakthrough in the burglary at the business place of "DO IT CENTER" on September 29, 2022.
Two brothers of Concord, 23-year-old Rodan Burton and Glendon Burton 26, were arrested and charged by the police and have since appeared before a Roseau Magistrate where a charge of aggravated burglary was read to them.
They were not required to plea since the matter is of an indictable nature and can only be tried before a judge and jury at the High court.
Both men are unrepresented, but the prosecution did not object to bail with reporting conditions and proper sureties.
According to acting Inspector of Police, Fixton Henderson, "on Thursday 29 September 2022, about 6:25 p.m., two men wearing hoodies and surgical masks, entered Do It Center Hardware store situated on Goodwill Road, each armed with a fish gun".
"Having entered, the men grabbed a deposit bag which was on a counter and made good their escape with the bag. The bag contained a quantity of cash and cheques made out to Do It Center," he stated.
Following an "immediate" investigation launched by officers of the Criminal Investigation Department (CID), Rodan who resides in Bena Ravine, Canefield, and Glendon who lives in Castle Comfort were arrested and charged with the offense of aggravated burglary.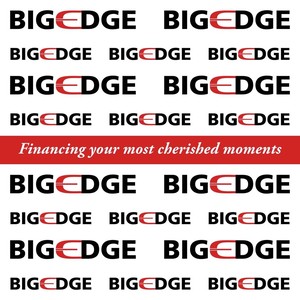 On Friday 7th October 2022, the men appeared before the Roseau Magistrate's court where the charge was read to them. They are now inmates at the Stock Farm Prison pending proper sureties for bail.