The executive of the Dominica Football Association (DFA) has come to the assistance of former national footballers Irvin Augustine and Judah Xavier of the Pointe Michel Football Club to assist them in medical expenses.
Augustine is suffering from cancer while Xavier who in October 2021 had a vehicular accident and was in a coma for three weeks.
The DFA gave a cheque of six thousand dollars to Augustine and two thousand dollars to Xavier to assist in their medical expenses.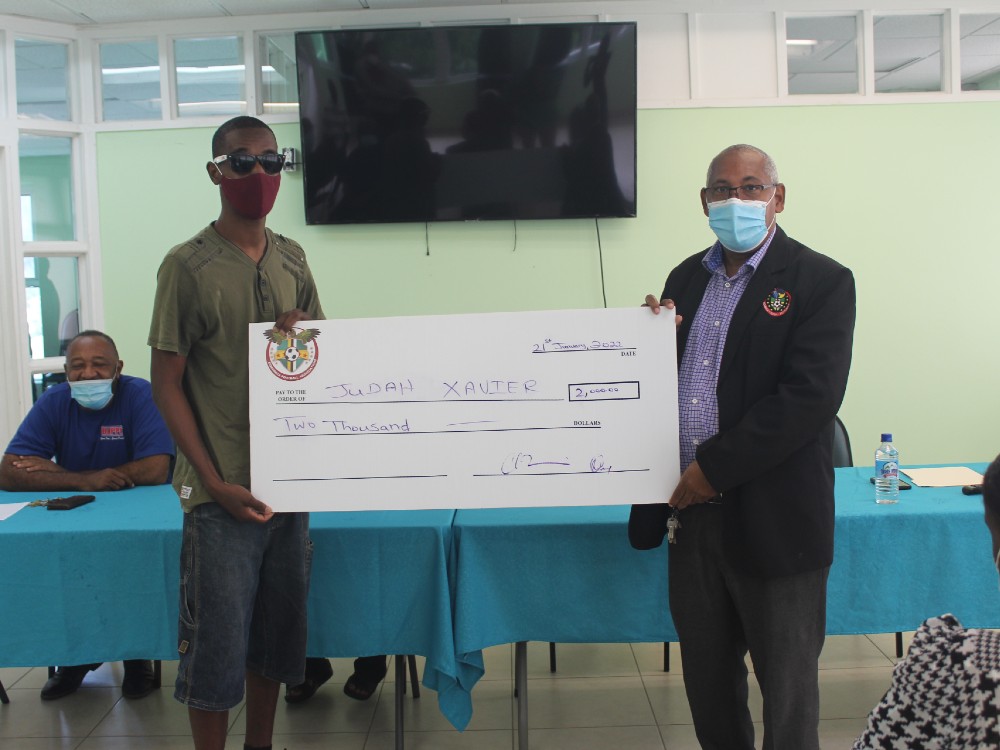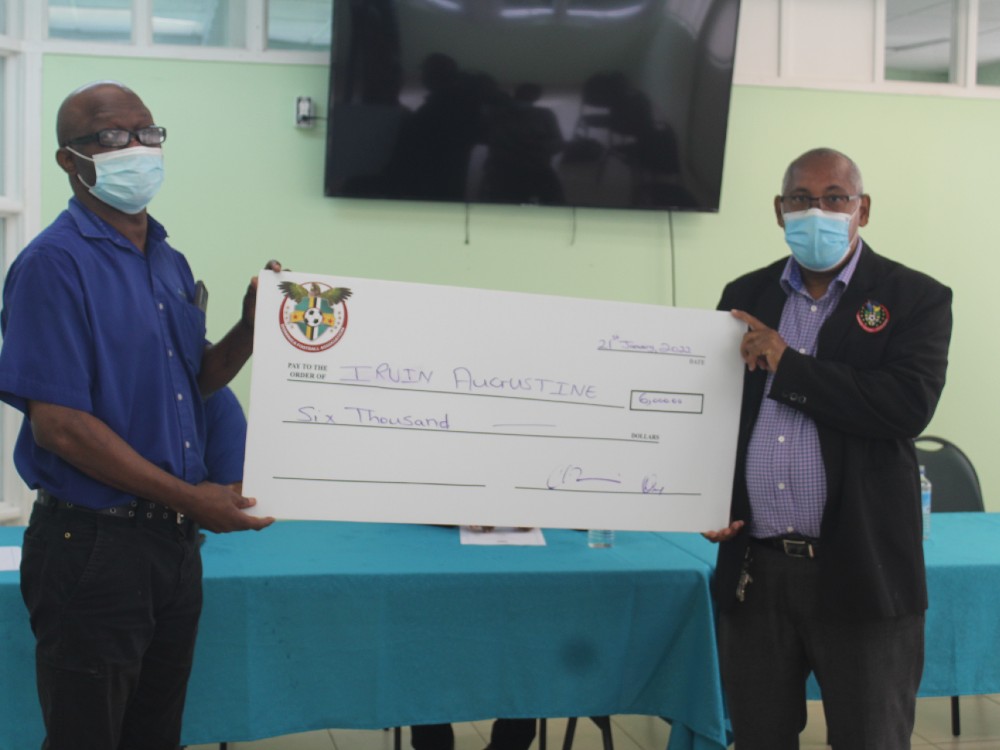 Glen Etienne President of the DFA called the occasion "bittersweet" as he and Augustine while students at the Dominica Grammar School (DGS) played youth football together and then teamed up again for senior national duties.
According to him, hearing of Augustine's cancer illness and his financial battle was indeed "sad" and as a football family, the FA had to assist.
Xavier, a young footballer who played for the Pointe Michel First Division and Premier team was is struggling to meet his medical expenses after the accident.
"As a football association, our concerns are not only about football, we take a comprehensive approach and are very much concerned about the welfare of our players and the football family," Etienne said.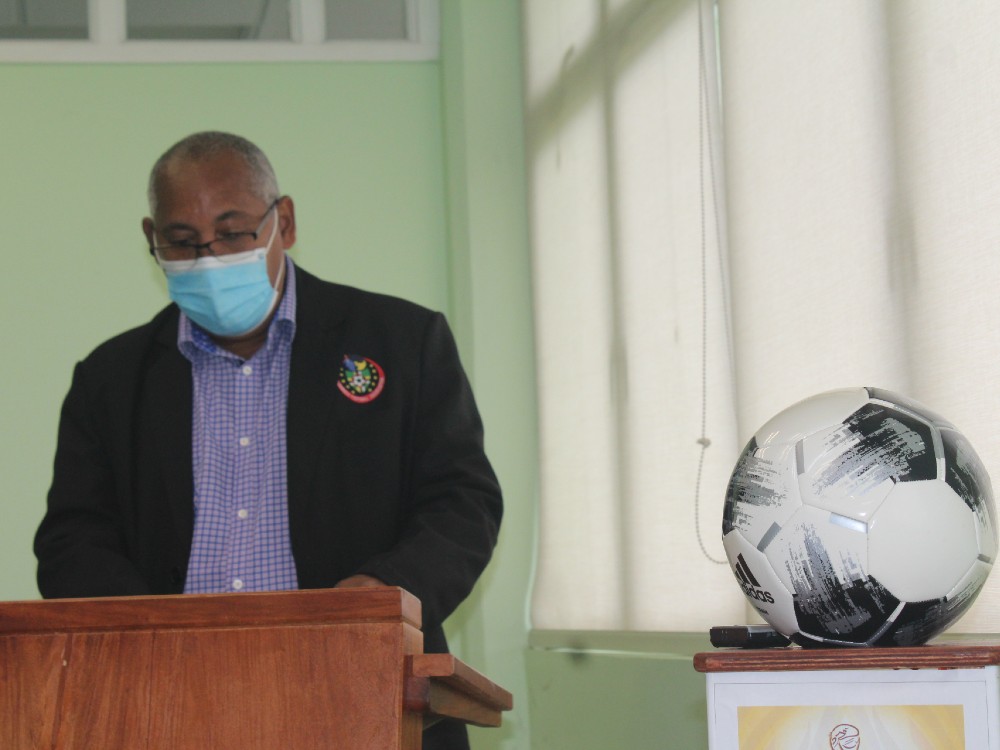 Etienne used the opportunity to call on the business community to "take up their social responsibilities and give back to the community."
"Give back to individuals and or groups who have served your institution in one way or the other who are facing challenges. These gestures go a long way in showing your stakeholders and the community that you care."
In thanking the DFA, Augustine said he has been struggling financially for the past seven years as he battles with cancer.
"I have spent a mint of money already and having to do chemo every two weeks is not cheap, this money will go a long way in assisting me in my financial situation, I want to thank the DFA and Glen Etienne for this kind gesture," Augustine said.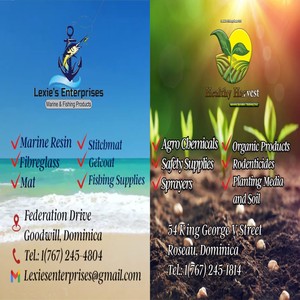 Judah Xavier also expressed "thanks to the DFA and its executive" for the monetary contribution.
"I want to say thank you to the DFA for this help, it will do me well in my recovery, I have serious problems in seeing in one of my eyes and so this money will surely assist me in my medical expenses, thank you very much DFA," Xavier stated.