Nature Isle News (NIN) can confirm that a group of election observers will be on the island to observe and monitor the December 6, 2022, general elections.
We have been reliably informed from our sources that Prime Minister Roosevelt Skerrit has made the request for the election independent observers and that was also further ratified by the Electoral Commission.
The Organization of American States (OAS), Commonwealth Secretariat, CARICOM along with the Latin American Council of Electoral Experts (LCEE) have all accepted the invitation to monitor the December 6, polls.
In its 2019 report, LCEE concluded that elections in Dominica were carried out in "an orderly manner, in a climate of tranquility, peace, and respect within the voting centers" and that "the will of the citizens freely expressed at the polls was respected."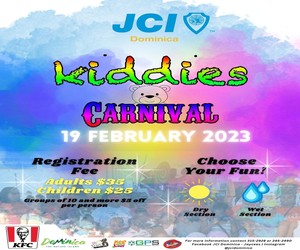 The reports go on to state that the "Electoral process has consolidated and reaffirmed the strengthening of electoral institutions as a support for the democratic system of the Commonwealth of Dominica."