The talking is over and the dust has settled in the Pointe Michel Village Council By-Election which took place on November 17, 2021.
The By-Election was because of the resignation of James Delaunay.
In a three-way race between first-timer Ketra Polydore, Ryan Lantan, and former councilor Melvina Boyer, Polydore totaled 171 votes, Boyer 148, and Lantan 27.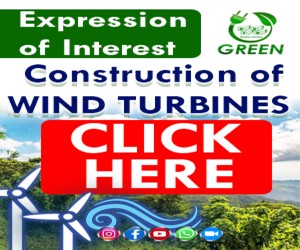 More details to follow. Nature Isle News (NIN) extends congratulations to Councilor elect Ketra Polydore.