On Saturday, May 7, 2022, Loik Charles created history when he became the first blind Dominican to graduate from a university, attaining a Bachelor's Degree in Sociology and Minor in Marketing at the University of the Incarnate Word in San Antonio, Texas.  
Loik, who is a typical example of what is possible and can be achieved through inclusive education, has 'blazed the trail' for many more to follow.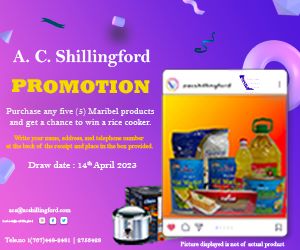 Throughout his educational journey, both in Dominica and Texas, Loik received the support required to facilitate his effective learning within the general education system.
The Dominica Association of Persons with Disabilities (DAPD) congratulates Loik on this major accomplishment, which demonstrates that with the necessary and appropriate facilities, environment, technology, resources, and necessary support, persons with disabilities  can access an inclusive, quality, primary, secondary  and tertiary education on an equal basis with others, and  able to realise their educational  goals