After a day of wrangling about who should be the chairperson, the dust has settled and the eight-member council has settled about its chairperson and all eight have taken the oath of office.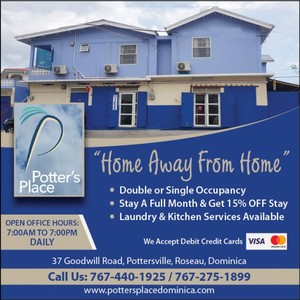 Earlier in the week, the five elected and three government nominees met to chose among them some to be chairperson but they remained deadlocked after several rounds of voting.
Hours later, after another round of voting Edgar Peltier, a government nominee was declared the winner with four votes while Sonia Felix an elected official got three with one rejected ballot.
Justice of the Peace (JP) Rhoda Basdeo administered the oath the all eight councilors.
The eight-member council is Edgar Peltier-Chairman, Sonia Felix, Ray Charles, Stephenian Charles, Erica Lewis-Jules, Mathias Peltier Jr, John Blanchard, and James Delauney.