By Ronda Luke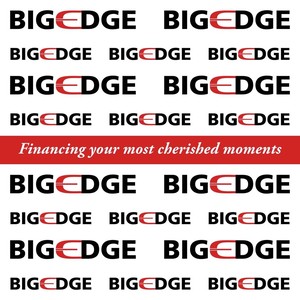 The 2022 Miss Wob Dwiyet crown has made its way to the north of the island, as Dublanc resident Nickese Morancie, has emerged winner of the prestigious competition.
In addition to the crown, the new Miss Wob took home the awards for Miss Photogenic, Best Creole Spectacular Wear and Best in Wob Dwiyet.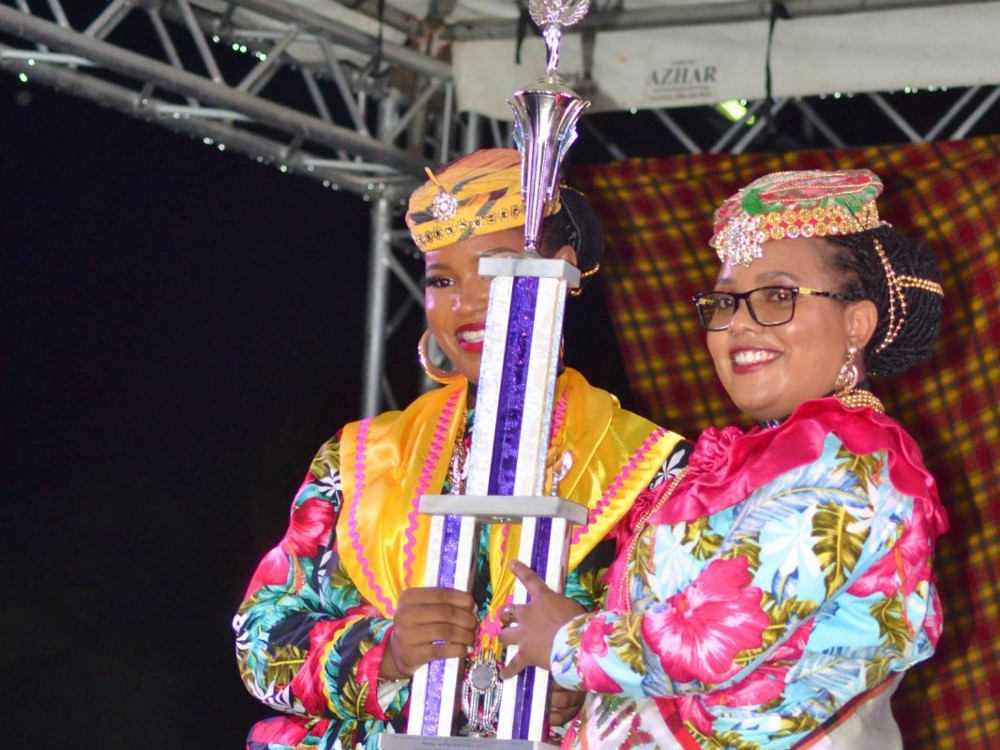 At the end of the competition, the first runner-up position went to Alana Luke of Petite Soufriere, who received the People's Choice Award.
Chakira Bramble of Grand Bay secured the second runner-up spot and was awarded best talent.
The other competitors included Alllyna Bernard who represented Sibouli, Massacre and Sherra Soanes who represented the community of Giraudel.
Following her win, at the show held on October 26–at the Old Mill Cultural Centre, the newly crowned spoke to the media "it feels so good to bring home the crown to Dublanc. We have been trying for years, always placing first, so I just knew that to bring the crown home"
She added, "I feel very elated and excited and just proud of myself and my team and everyone who is here supporting me right now as well as everyone who put in the hard work."
When questioned on her motivation for joining the competition, Morancie disclosed that he has always been a cultural enthusiast, hence this year she felt it fit to enrol in this cultural activity.
Given the support of her family and friends, and the hard work which included long nights and early mornings of preparations, the Dublanc resident stated that she felt confident throughout and never once doubted she would that her name would not have been announced as the winner.
As to the next step she says, "I plan on dancing for my cultural group, the flamboyant dancers and to just be a part of the culture anyway I can. I love the creole season. It's one of the best seasons here in Dominica and I just love the vibes and energy at this time."
Morancie, who says she is not ruling out the possibility of one day participating in the Miss Dominica competition, hopes to further her studies in the field of science and environmental studies to help develop the Dominica fishing and agriculture sector.
"My grandfather was a farmer and I would just like to keep agriculture alive, this is our food and a great source of employment," she declared.
She also used the opportunity to encourage other young women to enrol in cultural initiatives such as these as she notes, "this is our culture, our livelihood, this is where we have come from, our ancestors they did so much it's just a way of honouring them, past present future and everything to come."
A week ago,  Ann Marie Wallace, who resides in Portsmouth emerged winner of the  2022 Madam Wob Dwiyet.