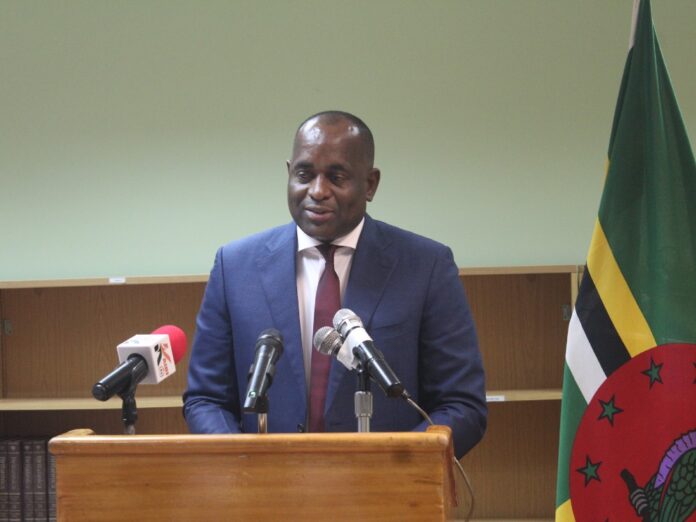 Dominica's Prime Minister, Roosevelt Skerrit will depart the island on Wednesday, May 18, 2022, to attend the Agri-Investment Forum & Expo in Guyana, hosted by the Government of Guyana and the CARICOM Secretariat.
The forum runs from May 19-21 at the Arthur Chung Convention Center in Georgetown, Guyana, "Investing in Vision 25 by 2025."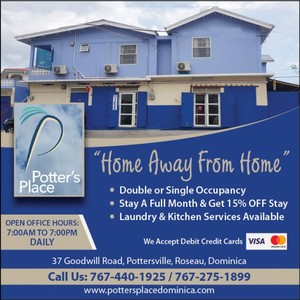 The event is a follow-up to discussions at the 33rd Inter-sessional Conference of Heads of Government held in Belize in March, which focused on reducing the region's food import bill and attracting investment to the agriculture sector.
Heads of government and members of delegations will address issues linked to investment in agriculture and food production, including cross-border investment, climate-smart agriculture, and related infrastructural development.
Ian Douglas, Minister of Trade, Commerce, Entrepreneurship, Innovation, Business, and Export Development; Hon. Fidel Grant, Minister of Blue and Green Economic, Agriculture and National Food Security; Hillary Shillingford of Salisbury and Deles Warrington of Calibishie, commercial farmers, will accompany the Prime Minister to the meeting.