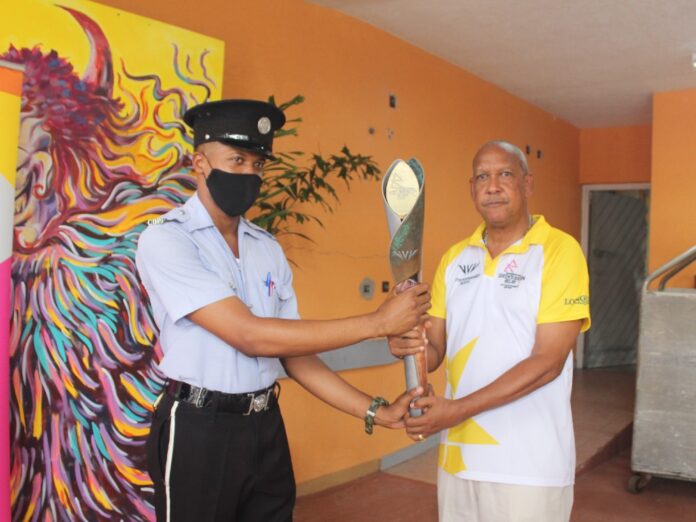 The Queen's Baton Relay 2022 continues its journey in Dominica having arrived on the island from Montserrat earlier in the week and received by the President of the Dominica Olympic Committee (DOC) Billy Doctrove and his executive.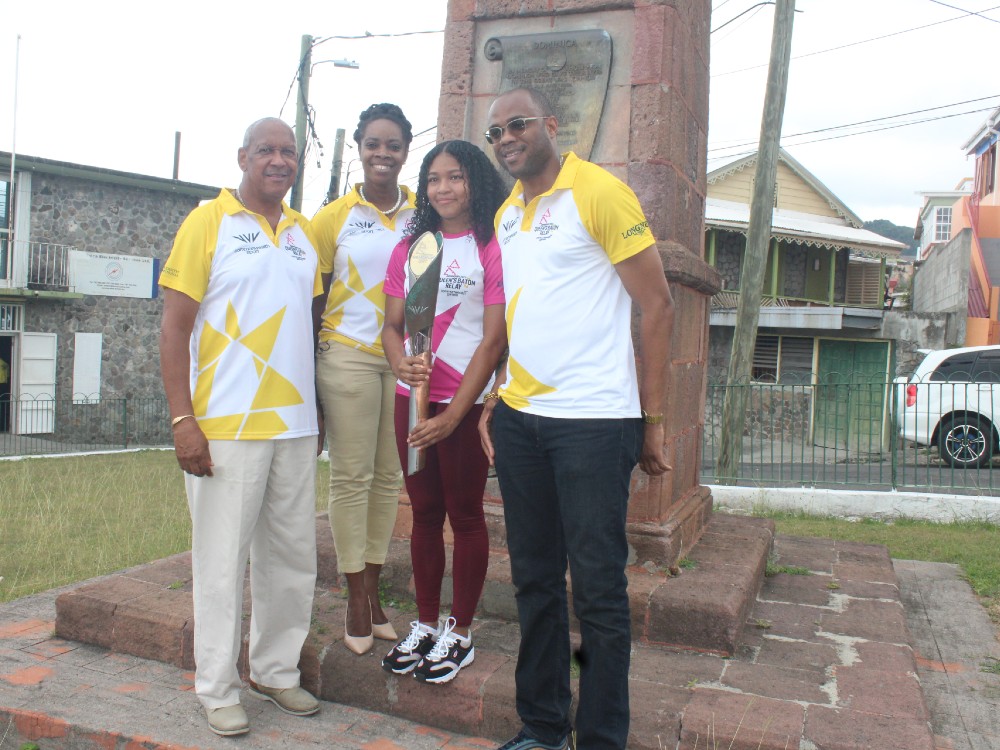 In receiving the Baton, Doctrove expressed his "delight" at its arrival in Dominica.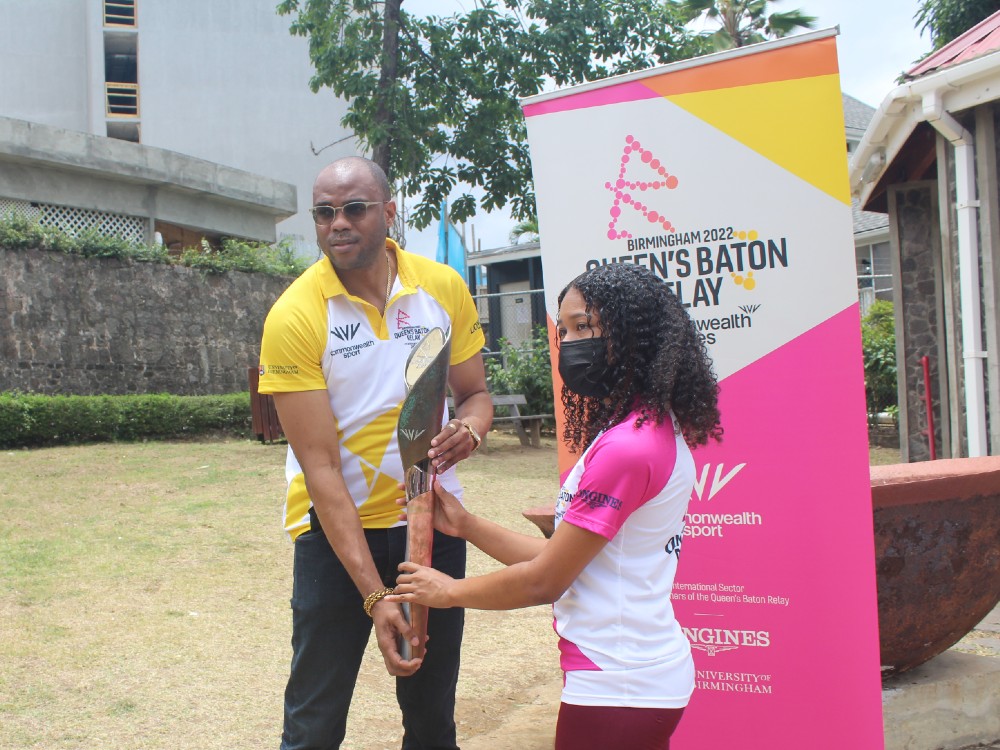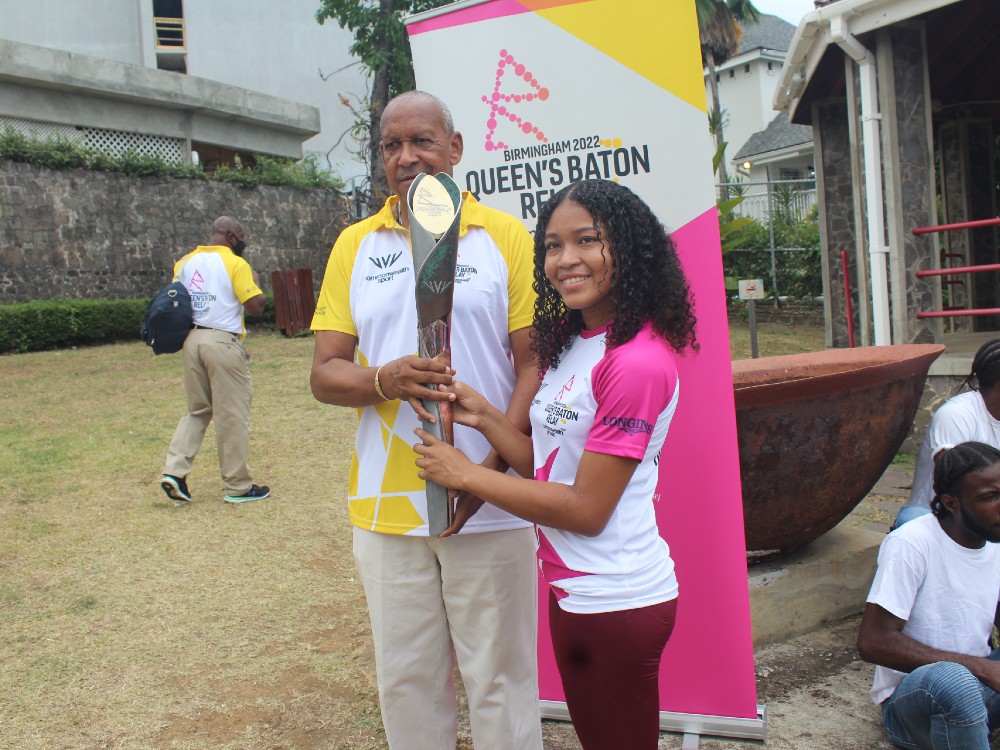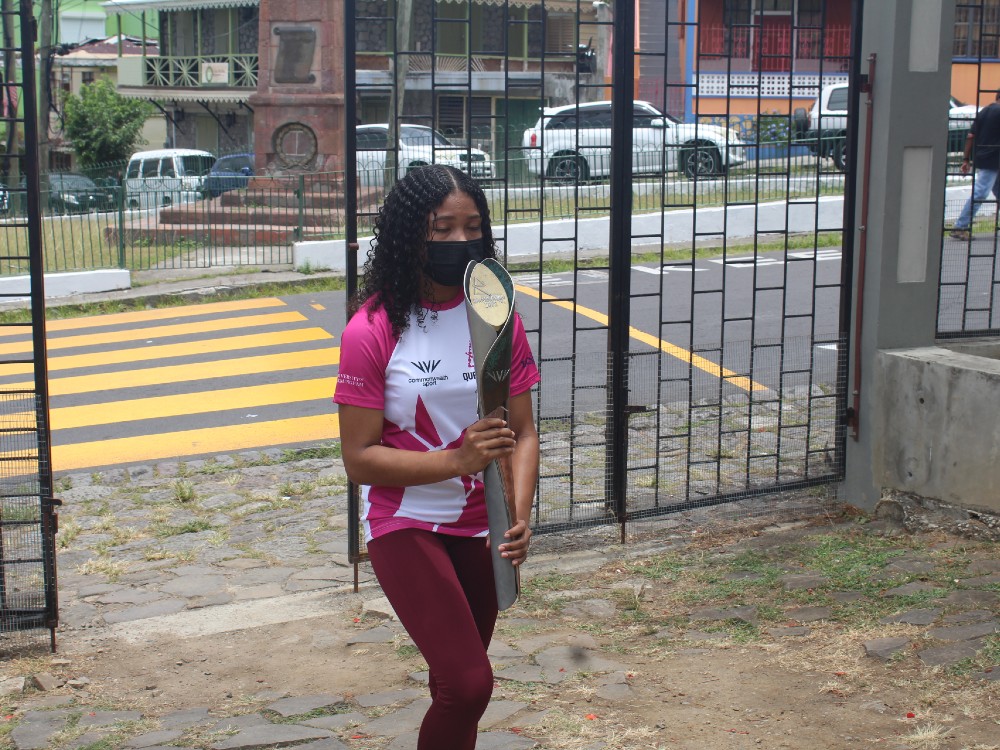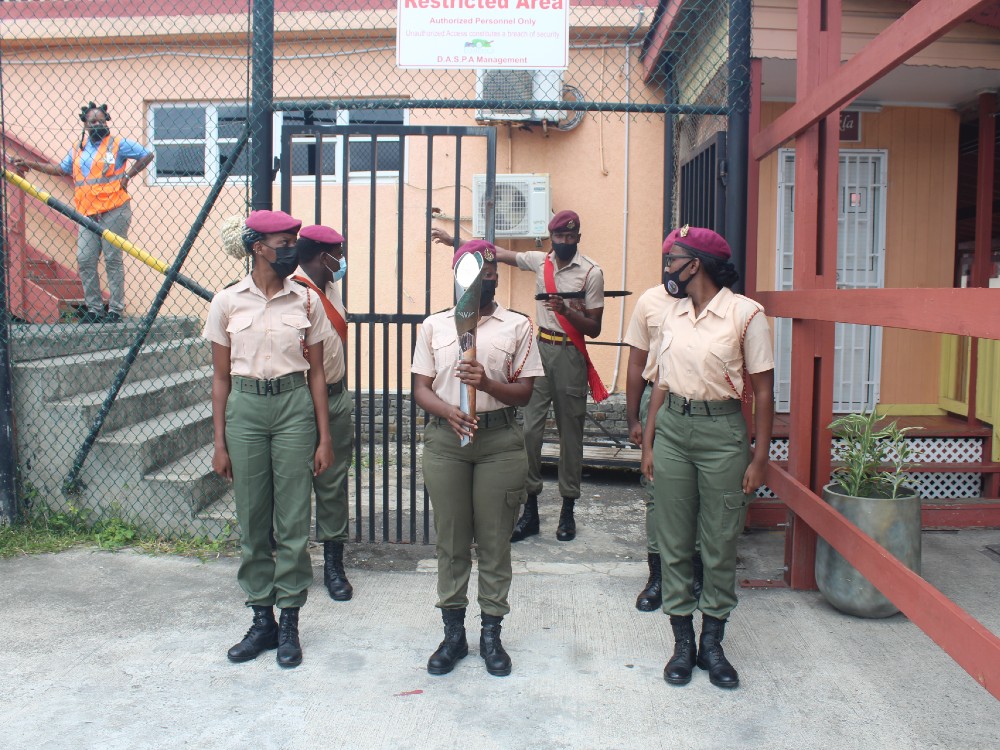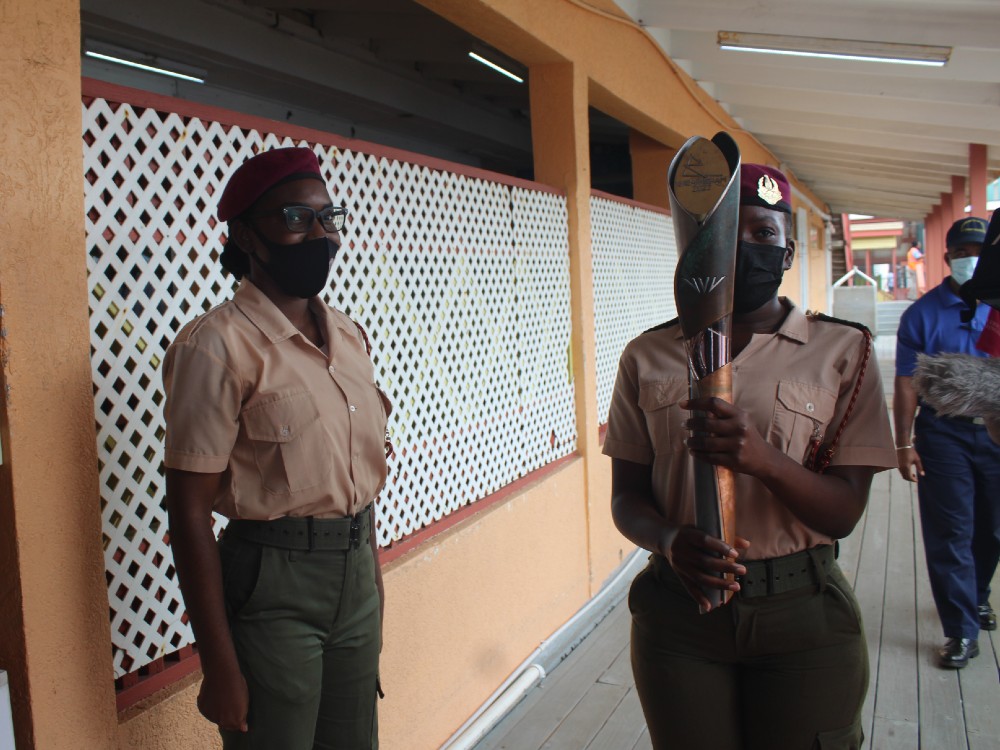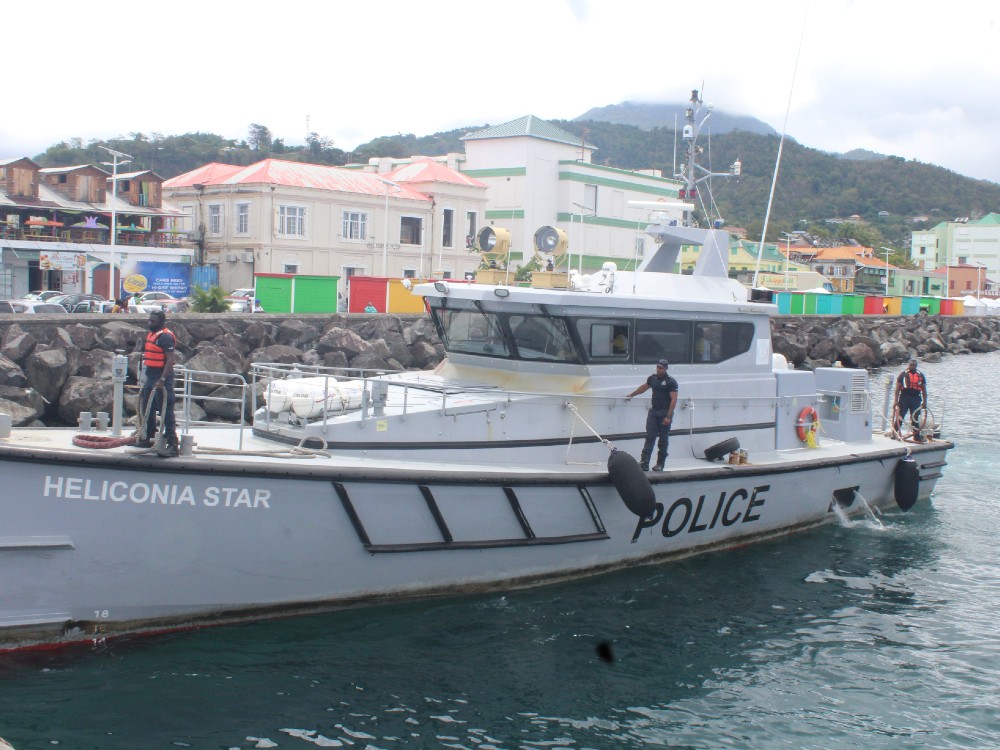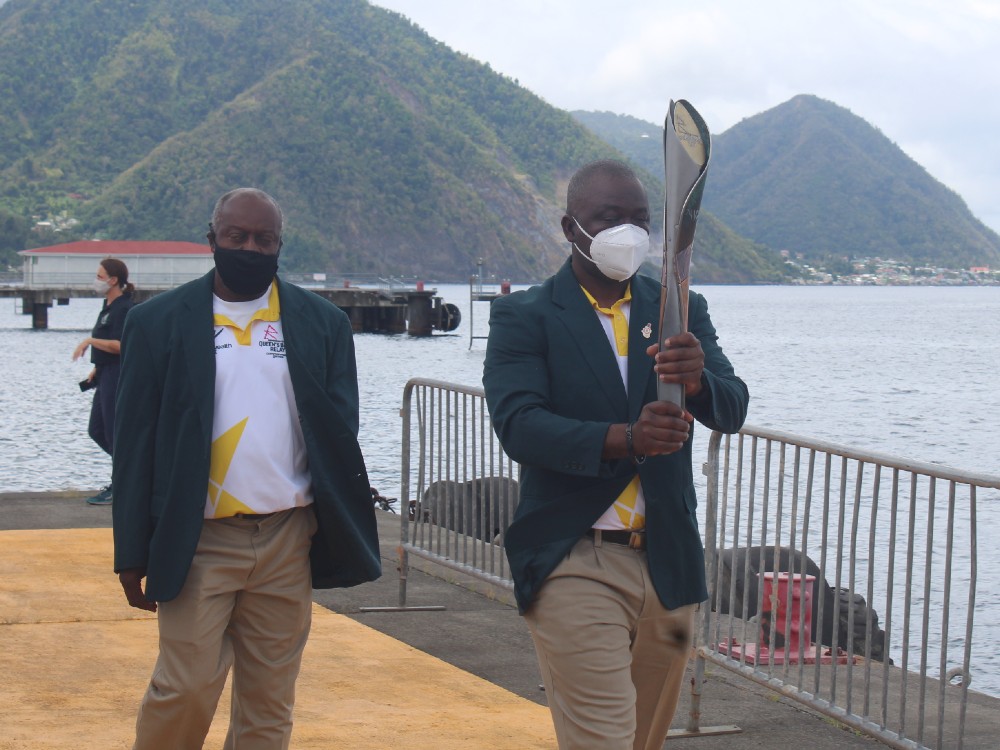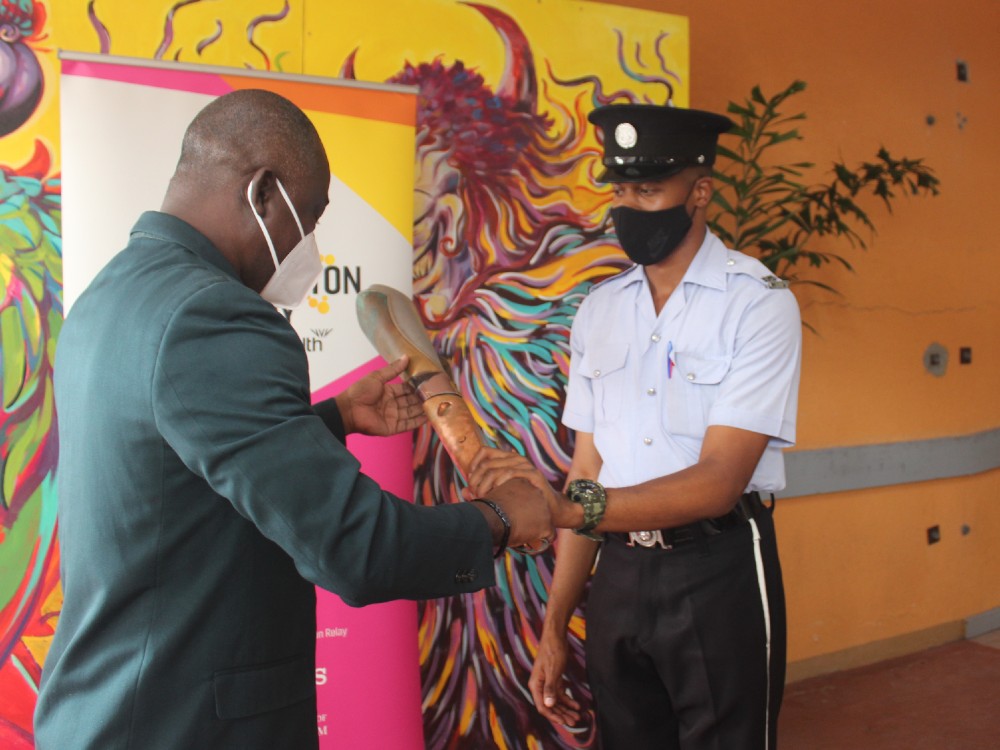 About The Queen's Baton Relay
Birmingham 2022 is staging the 16th official Queen's Baton Relay – an epic journey across the Commonwealth, with The Queen's Baton visiting all 72 nations and territories.
The Relay began on 7 October 2021, with Her Majesty the Queen placing her Message to the Commonwealth into the Baton. The Baton is now on its 294-day-long journey to every corner of the Commonwealth.
This collective journey will ignite hope, solidarity, and collaboration, as it connects communities embraces unique cultures, and shares inspirational stories.