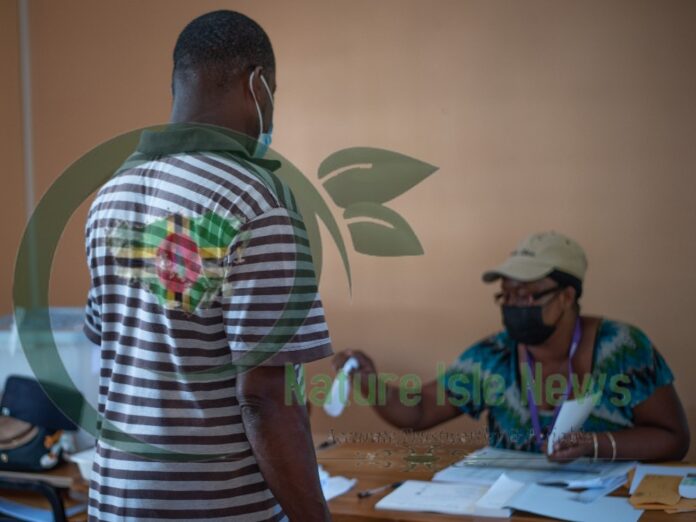 The Grand Bay By-Election has so far seen a "low" voter turnout according to information obtained from Nature Isle News (NIN).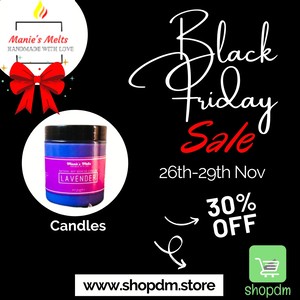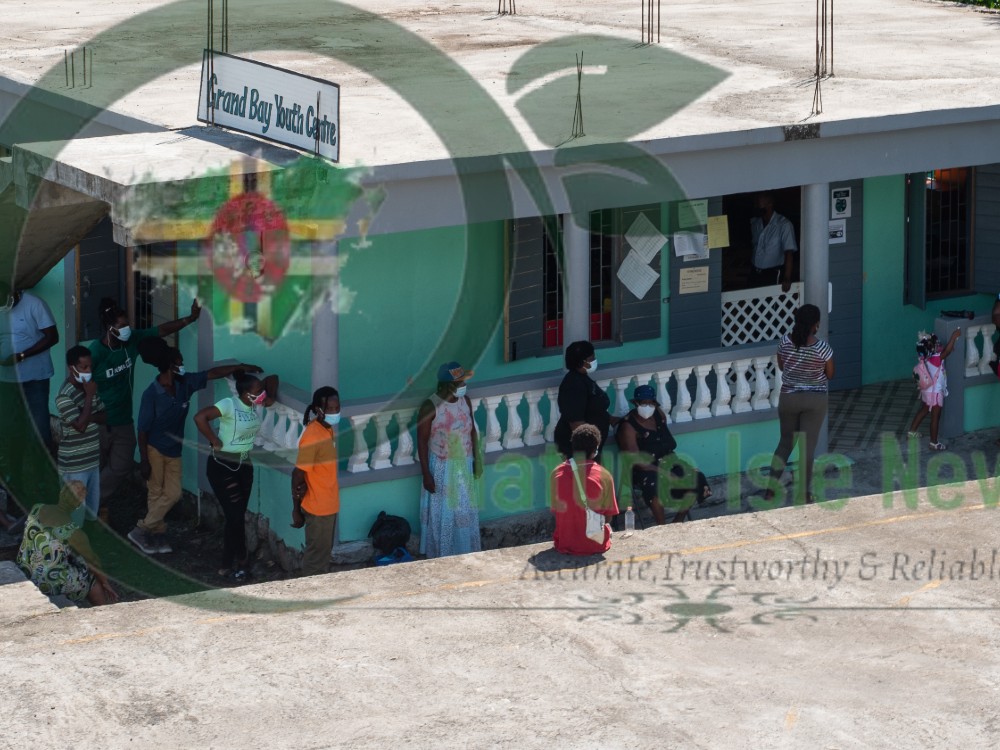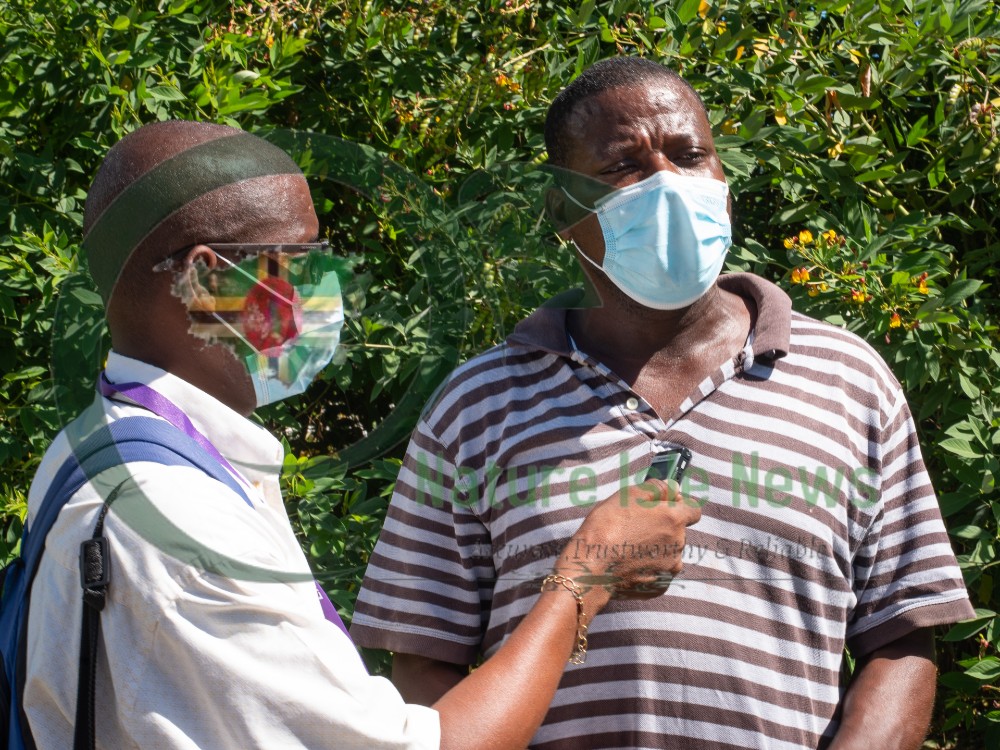 The By-Election is to fill the vacant post of the Dominica Labour Party (DLP) candidate Edward Registe who died on September 1, 2021.
NIN was on hand for the voting of Independent candidate Julius "Hand-bag" Gabriel.
see attached video. https://natureisle.news/wp-content/uploads/2021/11/6F39BBA6-B8C8-457B-B357-74DFD7DA81DE.mov