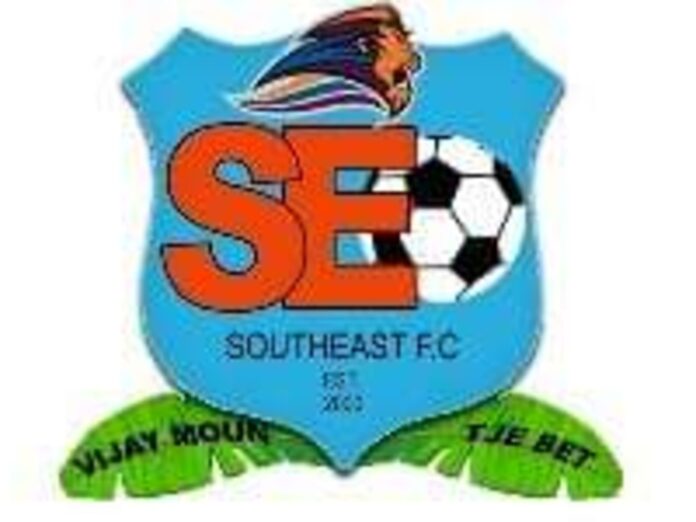 Sagicor General South East FC was made to dig deep and to use all its experience as the action continued in the 2022 Dominica Football Association President's Cup.
After demolishing Trafalgar FC in their first encounter, the defending Premier League champions, and the Patrick John Cup champions, South East FC recorded its second victory in as many outings on Wednesday evening at the Stokcfarm Sports Complex in a Group C encounter. 
Yannick George opened the scoring in the 24th minute of play to give his side that one goal to nil advantage heading into the interval. South East FC had to wait till the dying moments of the game to secure the three nil successes against Do It Center Mighty Avengers FC. National player, Sydney Lockhart converted in the 85th minute of play with the final come coming in the 87th minute of play via under-20 national player Adriel Lawrence. 
In the other encounter contested on Wednesday evening, BAA Sharks FC defeated South Dominators FC by six goals to three at Benjamin Park in Portsmouth.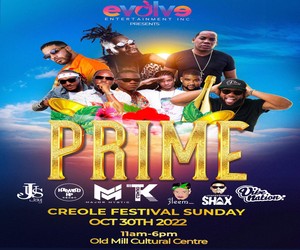 For BAA Sharks FC Omal Charles scored three goals while there was one goal each for Keegan George and Davon Bontiff. The other goal came via the own goal route.
For South Dominators, one goal each came from Devon Nicholas, Sherlon Lewis, and Zidane Alexander.