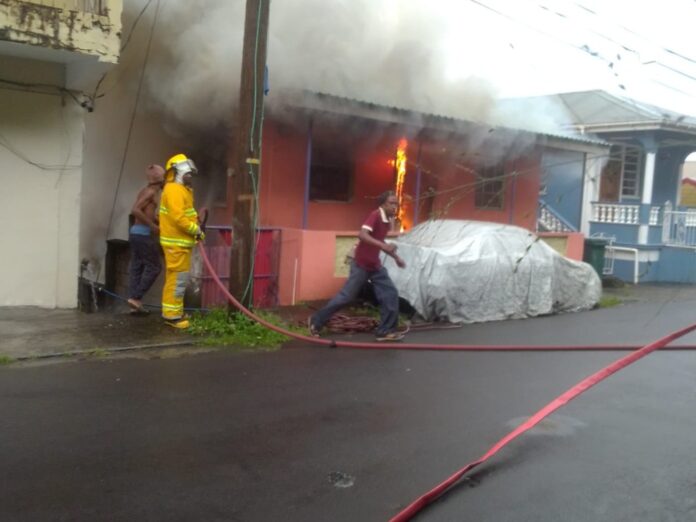 Police have been called in to investigate an early morning fire at the home of the late Phillip G. Alleyne in Newtown. The fire officers were fighting the blaze at the time of writing.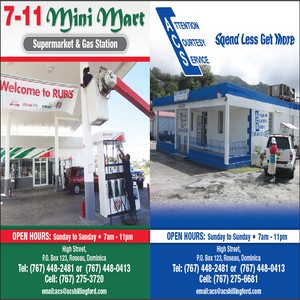 Nature Isle News (NIN) understands that one person was taken to the hospital suffering from smoke inhalation as a result of the blaze.
The cause of the fire is unknown at this time. Find the attached video of the fire.
https://natureisle.news/wp-content/uploads/2021/08/VID-20210820-WA0014.mp4