Reports reaching Nature Isle News (NIN) indicate that there is a major vehicular accident on the Layou Public Road.
Information is very sketchy at this time except to say that it appears to be "fatal".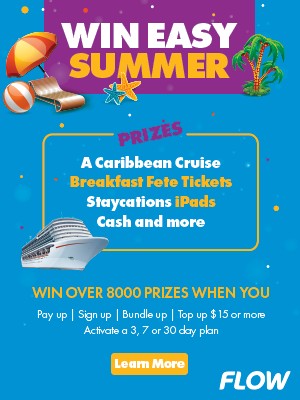 Nature Isle News was able to get confirmation from the police that the deceased is Louis Armando Gusman Ortiz a Dominican Republic national who worked with French company Jack Garddarcan & Sons.