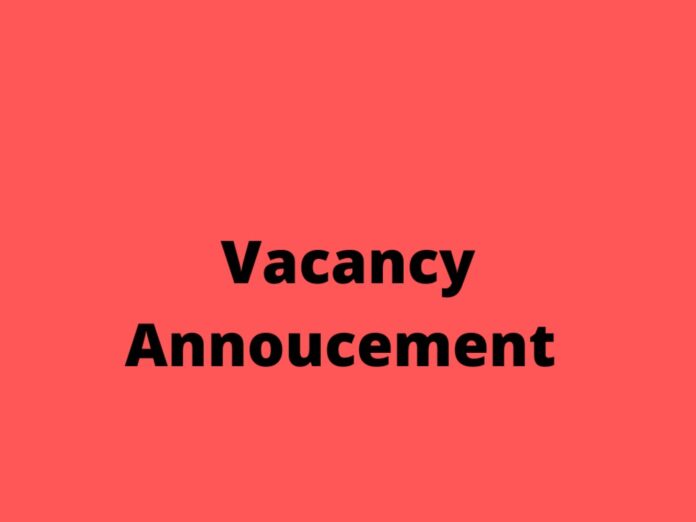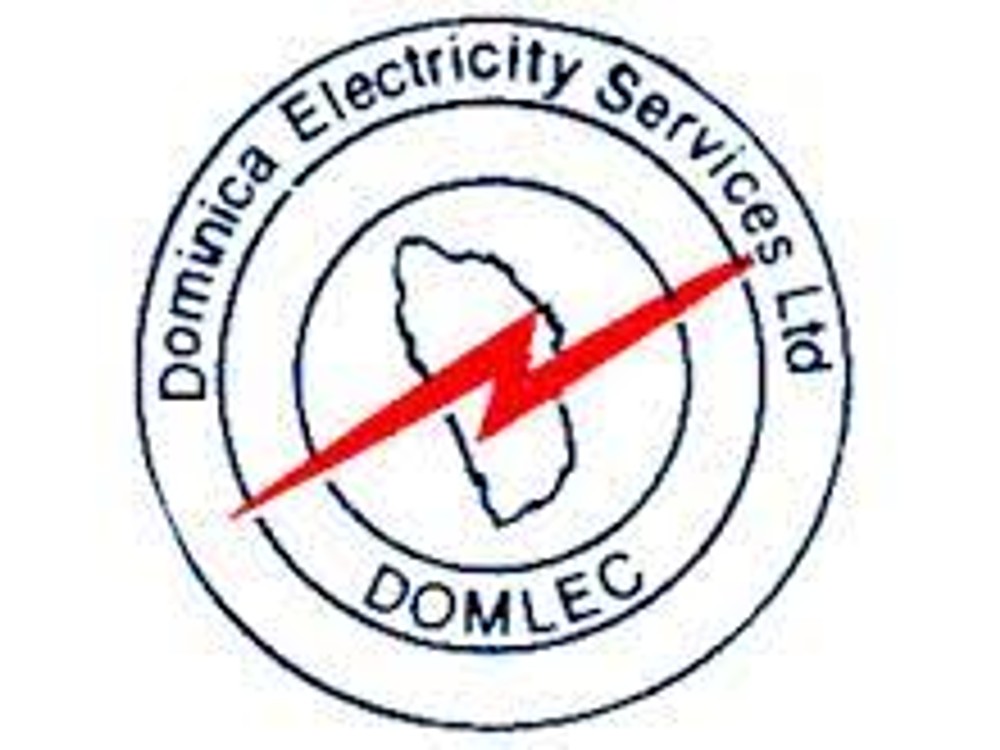 DOMINICA ELECTRICITY SERVICES LIMITED
EMPLOYMENT OPPORTUNITY

DOMLEC requires for employment an individual to fill the position of Engineering, Transmission, and Distribution Manager.

Job summary

The Engineering, Transmission, and Distribution Manager is responsible for managing the effective and efficient operation and proper maintenance of the transmission and distribution system.

Qualifications and Education

 17 years schooling, including successful completion of a 4-year university honors degree in Electrical Engineering or related field.
 Professional or specialized training and or exposure to Electric Power Systems.

Required Experience

 Minimum of 7-10 years' industry-related experience with considerable exposure to:
 Electric Power Systems
 Distribution planning
 Budget preparation and management
 Project management

Special Abilities/Aptitude/Skills

 Self-motivated, detailed, highly organized, and the ability to self-direct and prioritize
department needs
 Team oriented
 Excellent judgment and personal integrity
 Reasonable proficiency in a range of business applications software including MS Word,
Excel, and PowerPoint
 Strong interpersonal, oral, and written communication skills
 Plan, organize, administer and control the activities of the ET&D Department

Salary will be commensurate with experience and qualifications.

Applications including resumes should be sent to:
The Human Resources and Administration Manager
Dominica Electricity Services Limited
18 Castle Street
Roseau
Dominica.
Email: applications@domlec.dm

Deadline for receipt of the application is November 30, 2021.