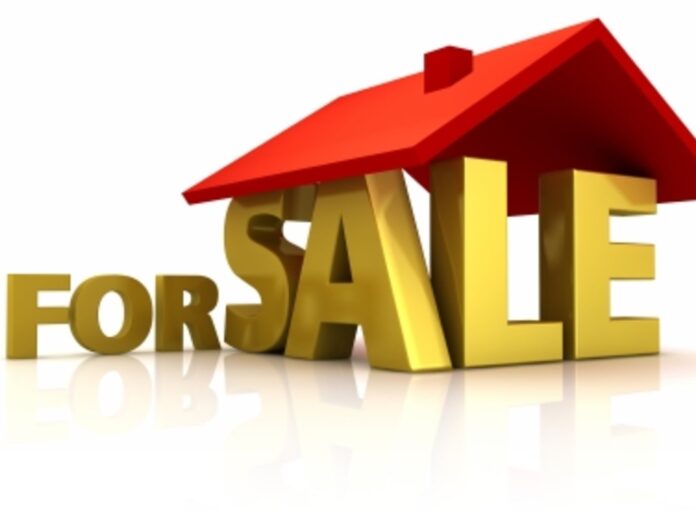 FIRST DOMESTIC INSURANCE COMPANY LIMITED (IN LIQUIDATION)
PROPERTY FOR SALE
The Liquidator of First Domestic Insurance Company Limited is requesting bids from interested parties for the purchase of the following freehold property.
Location: Southern section of the Fond Cole Industrial Area, 200 yards East of the E.O.LeBlanc Highway
Land area: 24,830 sq.ft.
Services: all utilities accessible
Buildings: Detached single level/ 2 Floors and standalone storeroom
Available buildings space: Ground floor – 1,419 sq.ft; 1st Floor – 1,388 sq.ft.; storeroom – 1,049 sq.ft.
For further inquiries and/or to visit the property
Please contact
Ms. Deborah Solomon
Moreau & Co.
9 KINGS LANE
ROSEAU
DOMINICA
Telephone #: 767-448-2252
Submission of bids:
Bids are to be submitted in sealed envelopes no later than 30 SEPTEMBER, 2021 addressed to
The Liquidator
First Domestic Insurance Company Limited
SALE OF FOND COLE PROPERTY
c/o Moreau & Co.
P. O BOX 326
9 KINGS LANE
ROSEAU
DOMINICA
The Liquidator does not bind himself to accept the highest or any bid