The Customs and Police in Dominica are investigating a major seizure at the Woodbridge Bay Port in Fond Cole.
According to reports reaching Nature Isle News (NIN), members of the Police Drug Squad descended on the port compound in Shed number 4 and immediately asked everyone to clear the area as they took control of items.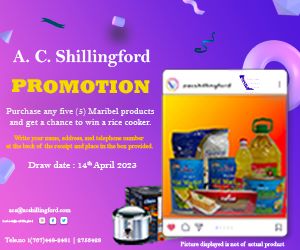 NIN understands that a female individual fainted at the port after she discovered the contents of goods that were in a barrel.
"All I can say to you is that it's a major seizure and the customs and police are on top of the matter…it has now been moved to shed 3 and the investigations are ongoing," an individual with some knowledge of the matter disclosed to NIN.
We can also confirm, that a few lawyers have been contacted and it is expected that a number of persons will be charged.
NIN is following this story and will keep you updated.