Dominica and the region mourn the loss of Former BBC Broadcaster Ken Richards who died at the Dominica China Friendship Hospital (DCFH) on May 21, 2023.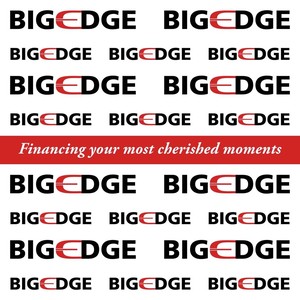 Known for his open, frank, and candid opinion Ken worked at the Government Information Service in Dominica, at the Dominica Broadcasting Station, Radio Antilles, Voice of the Island Radio, Observer in Antigua, WINN FM Radio St. Kitts, Marpin Telcoms & Broadcasting, Dominica News Online, and the BBC Caribbean Service in London.
He has been ailing for some time and spent over three weeks at the hospital's Intensive Care Unit (ICU). He was 67 years old.
Nature Isle News (NIN) extends condolences to his children, and the Caribbean and Dominican journalist fraternity on the loss of this well-respected journalist.