Police acting on intelligence went to the home of the deceased Sharonda Minette who died suddenly on May 22, 2023.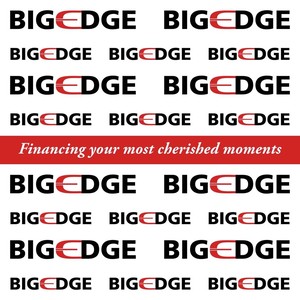 Members of the Criminal investigations department (CID) and other crime scene experts then went under the house and after digging discovered a dead baby buried in a plastic bag.
Sharonda Minette, it is believed, was pregnant and may have done away with the baby. Investigations into the matter continue and Nature Isle News (NIN) will bring you further information as it unfolds.
The pathologist is yet to conduct an autopsy on the body of the deceased Sharonda Minette.