The mother of 13-year-old Jeamaique Sablon is seeking information as to his whereabouts and is asking anyone with information to contact the nearest police station.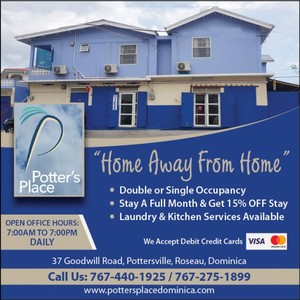 According to his mother, he left home (Kings hill) where he resides with her to attend school on Friday, September 23, 2022, and has not returned home since.
"I have called his cell phone and it is off and has made a report to the Roseau Police Station," she told Nature Isle News (NIN).
She is asking for anyone with information concerning the whereabouts of her son to immediately contact the necessary police station.