Outgoing President of the United Workers Party (UWP) Isaac Baptiste has confirmed that three (3) names are in the race for the party's upcoming Delegate's Conference to be held on November 27, 2022, at the Goodwill Parish Hall.
"I can confirm that three persons have been selected for the top leadership post of the party…I am not at liberty to mention their names," he told State-owned DBS Rdio.
Nature Isle News (NIN) can confirm that the meeting to select persons for the executive of the party took place at a private individuals place with less than fifty percent of the delegates present as mandated by the Constitution of the party.
Three names emerged Dr. Griffin Benjamin, Clement Marcelin, and Dr. Thomson Fontaine.
Former party leader Lennox Linton has been nominated to the post of President of the party. The constitution of the party, also makes provision for persons to be nominated from the floor and our source has confirmed that a few names may pop up from the floor for the various positions.
The UWP has made it clear that they will not contest December 6, 2022, General Elections called by Prime Minister Roosevelt Skerrit in the absence of Electoral Reform as was promised by Prime Minister Skerrit after the 2019 General Elections.
Prime Minister Roosevelt Skerrit said electoral reform is at the top of the agenda for the new administration of the Dominica Labour Party.
During his victory speech on Friday night, (after the December 6, 2019, General Elections) Skerrit announced plans to initiate electoral reform proceedings, soon after being sworn in.
He said: "For some time now, and certainly during this campaign, the issue of electoral reform has been a vexed one. Although they have called for it, the UWP blocked the legislation and process for reform by protest action and an injunction in the High Court."
Skerrit said it is time to move past the controversy and finally bring closure to the issue, in a manner that satisfies the national interest.
He announced plans to appoint a National Commission, whose primary responsibility will be to inform the shape of Dominica's electoral reform.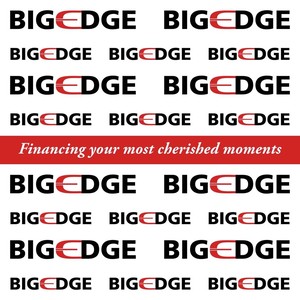 Citizens will have the opportunity to participate in the discussion, as public hearings will be held throughout the island.
Skerrit said the DLPs legacy is one of development and it's because of his party's efforts, that the country is now poised to become one of the leaders in the region.
He said the electoral process was bruising, and the government must now address the social rifts, economic damage and reputational concerns as a matter of urgency.