A young man seen in a video that went viral with police officers beating him in Pebbles Park over the weekend has been arrested and charged and is now on bail after making a formal court appearance before Magistrate Pearl Williams.
https://natureisle.news/wp-content/uploads/2023/06/VID-20230603-WA0021.mp4
Maccana Pacquette of Tete Lalay Grand Bay was slapped with drugs trafficking (35 grams of Cannabis), battery on police, assault on police, resisting arrest, and armed with an offensive weapon.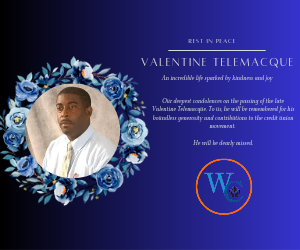 The incident is said to have taken place on June 3, 2023, at Pebbles Park in Roseau.
The prosecution did not object to bail and it was granted in the sum of $10,000.00 with one surety and reporting conditions.
Pacquette is not to re-offend while on bail, report to the Grand Bay Police Station once a week, should not interfere with the investigating officer directly or indirectly, and MUST inform the court 72 hours prior to him wanting to change his address.
He is represented by Ronald Charles in the matter. It was adjourned to September 19, 2023, and disclosure must be made on or before August 18, 2023.