Roseau – March 6, 2023. In a recent press conference Prime Minister Roosevelt Skerrit made the claim that in the year 2022, over $214 million was sent out of Dominica by foreigners working largely within the construction and agricultural sectors of the economy. Such an announcement by the country's Prime Minister has added to the despair and misery of the thousands of unemployed Dominicans who are unable to secure gainful employment within our country.
For the Dominicans seeking employment, the only real opportunities have been within the National Employment Program (NEP), where salaries are a fraction of what is earned by foreign construction workers. In contrast to the over $214 million sent out of Dominica, the entire wage bill for the hundreds and hundreds of NEP workers stood at just over EC $40 million in 2022. At the same time, the wages for all the teachers, police officers, and other government workers were a mere EC of $169 million.
While the United Workers Party is not opposed to foreigners seeking employment in Dominica, these jobs should not be at the expense of Dominicans. Indeed, the jobs given to foreign nationals are generally those that can be performed by Dominican men and women, particularly our youth. However, the government led by Prime Minister Skerrit has adopted a deliberate policy of providing job opportunities first and foremost to foreign nationals and companies. The United Workers Party denounces these unpatriotic actions by the government of Dominica.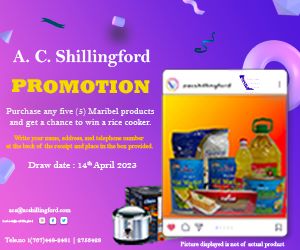 Further, the UWP calls on the Dominica Labour Party government to stop this practice of making Dominicans second-class citizens in their own country by catering first to their employment needs before pandering to foreign interests. Dominicans particularly our youth should be given priority for jobs created within the construction sector. Further, locally owned construction companies must be given opportunities to bid on projects financed by taxpayer dollars. Dominicans have shown their ability to work hard and to be productive, they should therefore not be denied these opportunities.